Retail

Drive foot traffic and revenue
Supercharge the shopper experience, streamline operations and improve shopper targeting and conversion with your retail mobile app.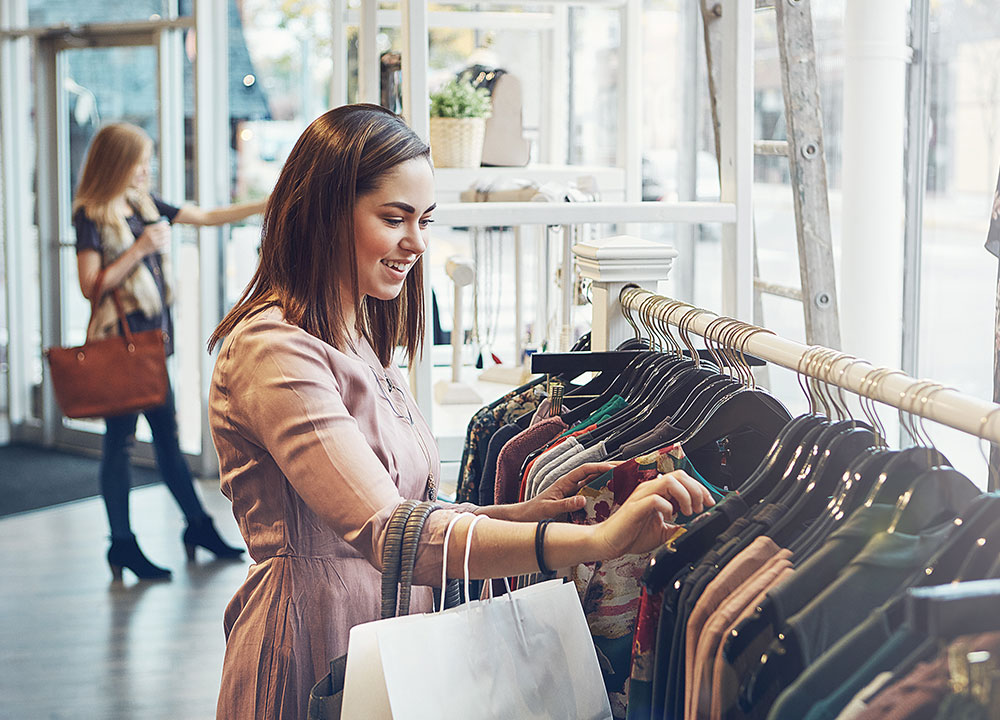 Increase Store Revenue
Impact the shopper journey and send highly targeted messages that drive traffic, engagement and revenue to your store.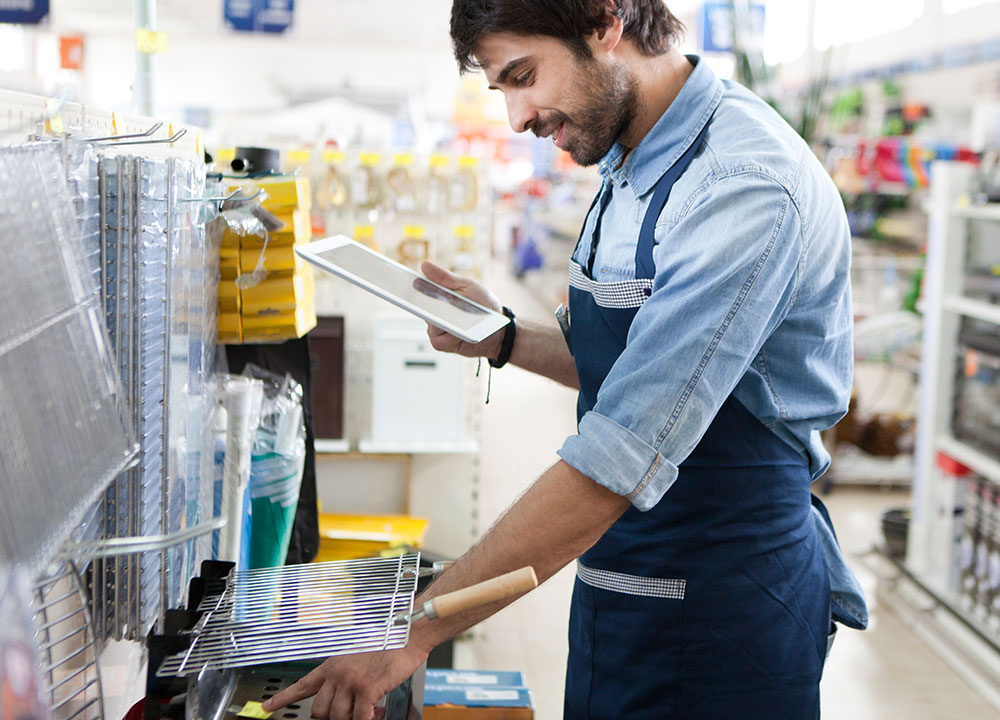 Improve Store Operations
Take advantage of location technology to impact store operations. Increase staff efficiency and reduce restocking time and overhead.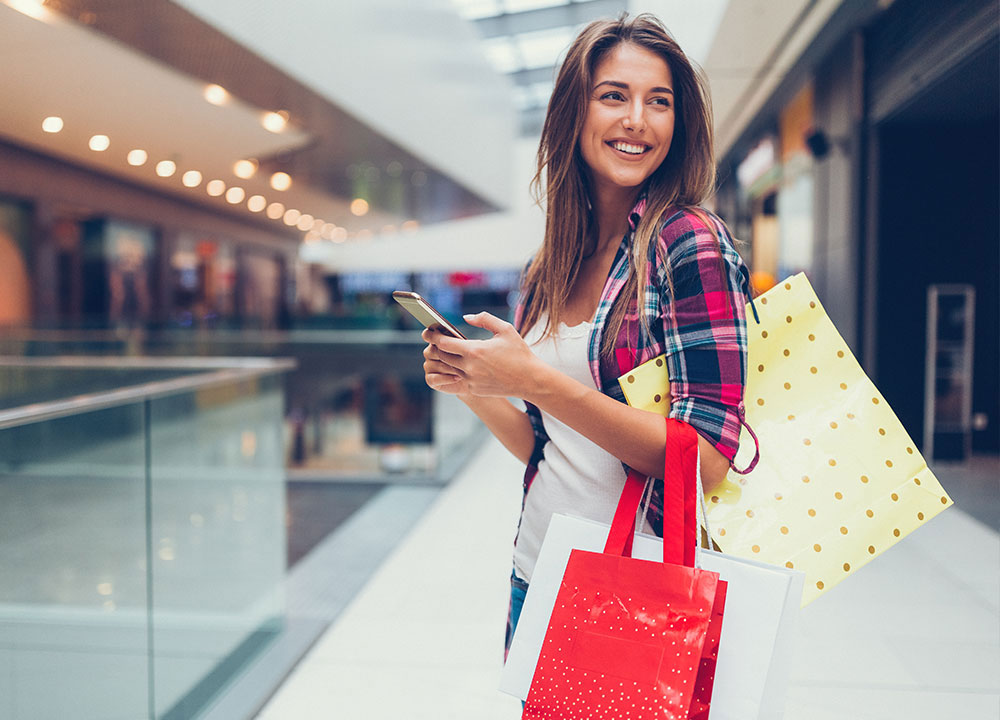 Target Shoppers
Use big data to build robust profiles of your shoppers, including interests, demographics. Serve relevant offers to high-value customers or use insights to target and acquire more app users.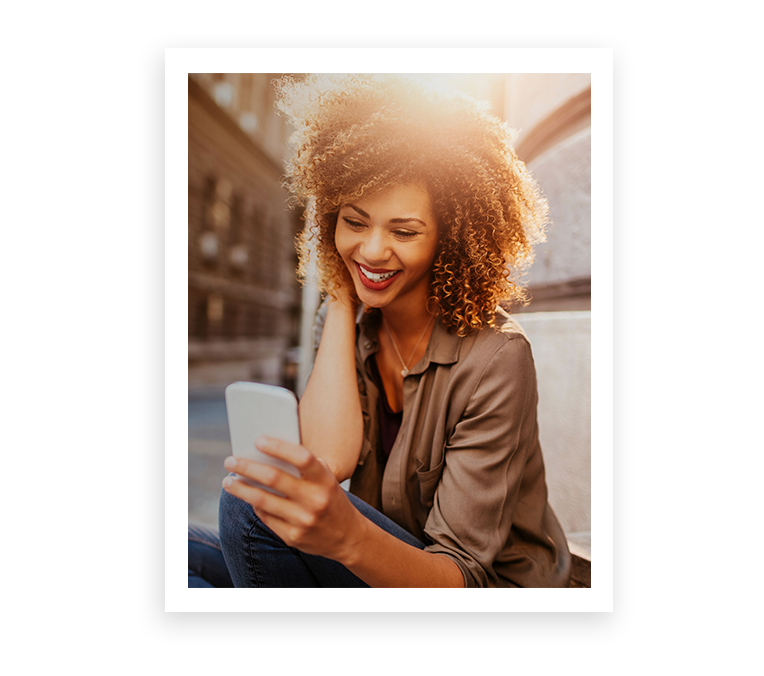 Audience Building and Engagement
Build your app user base and engage them with relevant brand messages.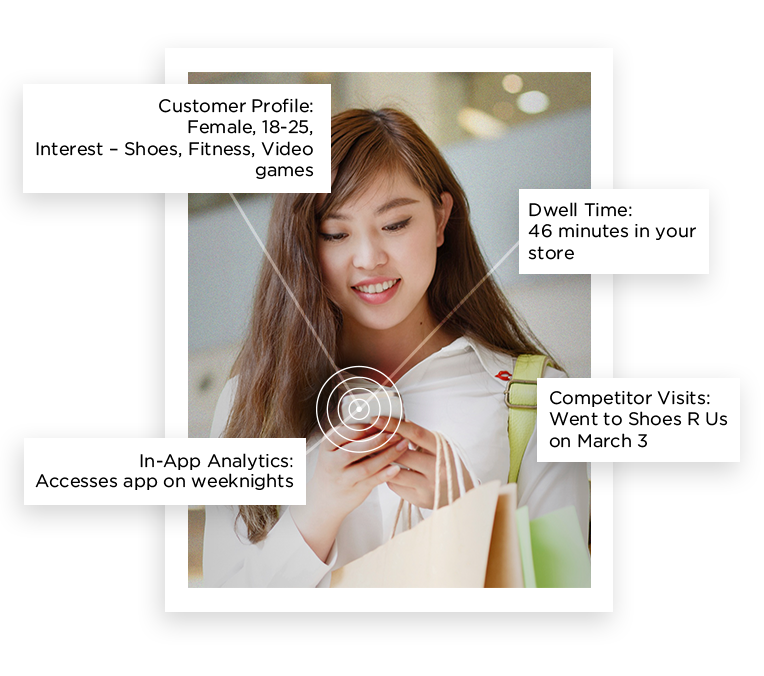 Big Data
Uncover deep insights about your customers; identify and target high-value segments.
Phunware Retail Solutions Overview!
The Shopper App
Follow a shopper's journey as he engages with the app before, during and after his store visit.
The Associate App
Digital transformation in retail is not just about mobile messaging. See how Phunware can impact operational efficiency and associate productivity when wayfinding is enabled in associates' handheld devices.
Inventory Stocking
Guide employees on the most efficient route to the proper location when stocking items and and reshelving from returns and fitting rooms.
Finding Products for Order Fulfillment
Easily locate items in the store or warehouse for customer pickup or shipping when order is placed online (BOPUS and BOSFS).
Fortune 500 US Department Store Case Study
See how associates from one of the U.S.' largest and most successful department store chains performed restocking tasks 8% faster with Phunware's wayfinding module within their existing app.
Join retailers who are maximizing customer satisfaction and revenue. Don't miss out—schedule your demo today!