Beacon Maintenance
Easily monitor beacon statuses at your venue and flag problematic beacons for maintenance.
Phunware Beacon Maintenance is a self-service beacon management solution for customers using our Location-based Services. Phunware is hardware agnostic and the solution supports a variety of beacon providers. We provide data on when the beacon was last heard by our software so you're able to flag beacons that require new batteries or a replacement. Beacon data can be viewed within the MaaS portal and Phunware's Locate app.
Beacon Dashboard (MaaS Portal)
Sort, view, and search for beacon data within the MaaS portal. The dashboard provides you with information about the beacon (UUID, Major, Minor), where it is located, and when it was last heard.
Mark for Service
Mark beacons for service to indicate they should be physically investigated. Venue staff or beacon provider technicians can then use the Locate app to see flagged beacons, navigate to them, perform any necessary maintenance, and mark them as serviced. (Note: Marking
a beacon for service is only informational. A venue staff or beacon provider will need to physically investigate and resolve the issue.)
Health Emojis
We provide a simple emoji system on the MaaS Portal and Locate App for reporting beacon health based on the last time it was heard.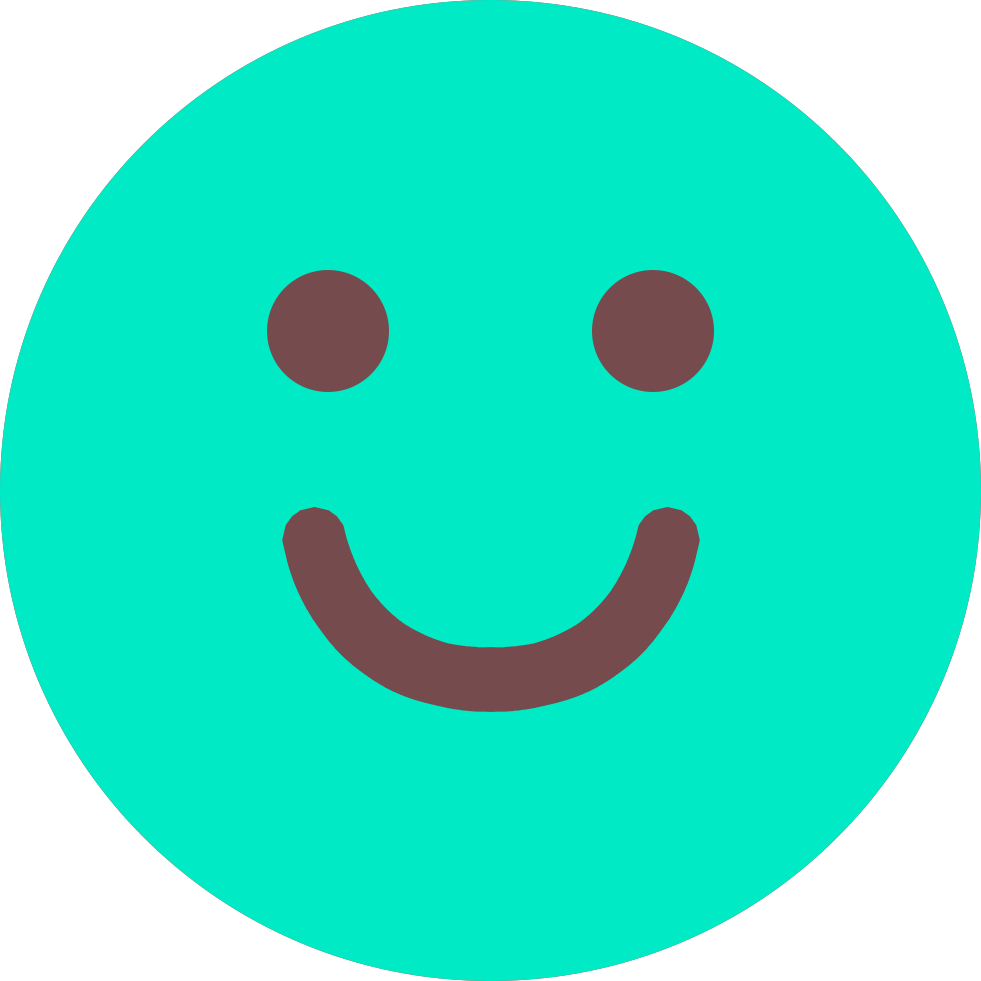 A green emoji means the beacon was last heard within 1 week.
A yellow emoji means the beacon was last heard between 1 and 3 weeks. You may want to consider marking these for service to verify proper signal strength and placement.
A red emoji means the beacon was last heard more than 3 weeks ago. You should mark these beacons for service. Common issues include dead batteries or misplaced beacons.
Download the Feature Sheet
Locate App
The Locate App is a self-serve approach to a blue dot deployment. The app guides you through the configuration of an indoor blue dot. After the configuration, you are able to use the app to scan for beacons to see the overall health of beacons nearby, mark a beacon for service, or see beacons that require attention if already marked from the MaaS portal. After the beacon has been serviced, you can mark them as such within the app.
Mark a Beacon for Service
Get started with your mobile healthcare solution today!