The Phunware Story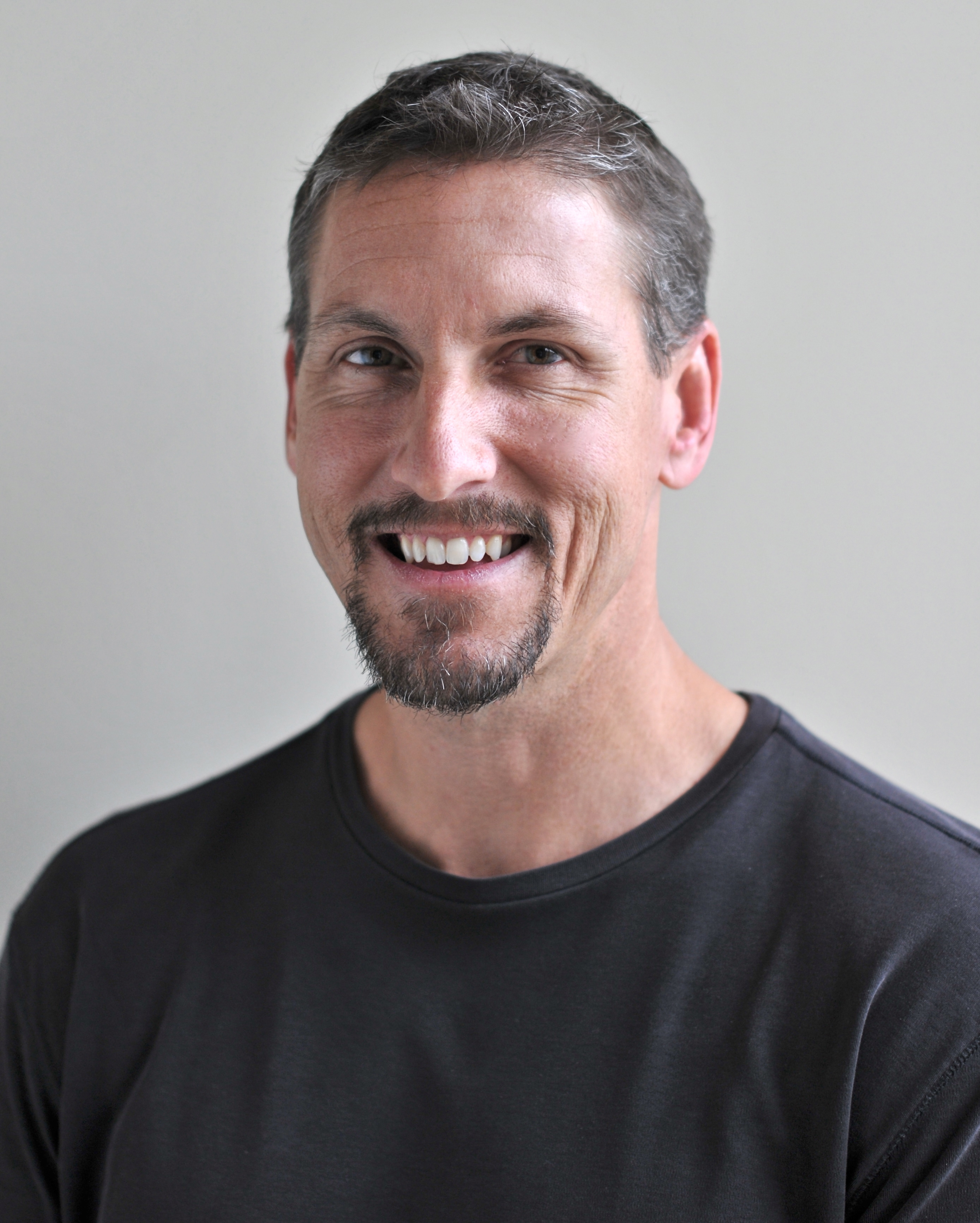 In early 2009, every large enterprise business was starting a digital transformation. Computing was transitioning to the cloud, application consumption was transitioning to mobile and software and data were transitioning to Software-as-a-Service (SaaS) and Data-as-a-Service (DaaS) models.
On February 23, Alan Knitowski, Luan Dang and Alan Kane founded Phunware to focus on one of the largest and most strategic opportunities in information technology: the opportunity to provide enterprises a software platform that could help engage, manage and monetize customer experience journeys over mobile, directly impacting and improving brand interactions, business results and revenue.
The dramatic shift to mobile made Phunware's founders consider: What would happen if we could use our software platform within the application portfolios of the world's largest companies and brands to create a massive database of proprietary Phunware IDs for every device touching networks globally to then reach everyone, everywhere, indoors and outdoors, in real time, on a 1:1 basis?
By relentlessly addressing the needs of Fortune 5000 customers to create and manage category-defining mobile experiences for their application users, we have successfully expanded Phunware offerings to provide everything brands need to create "sticky" experiences throughout the mobile application lifecycle: from application strategy and creation, to application discovery and user acquisition, to data-science-based application user engagement and monetization.
Brands Powered By Phunware
MaaSTM

Multiscreen as a Service
Fully integrated services platform that enables brands to engage, manage and monetize users on mobile.
PhusionTM

Native Brand Placements
Place your brand directly into premium publishers and games.
GOTVTM

Mobile Television and Entertainment
Enable users to watch or interact with their favorite teams, television shows, or live events.
PhlamewareTM

Mobile Gaming and Engagement
Drive user engagement through interactive mobile experiences.
PhundealsTM

Daily Deals and Coupons
Offer users a daily selection of deals and coupons for activities, goods, services and travel based on their city.
Hip Hop OfficialTM

Fresh News and Interviews
Your source for the latest album reviews, music videos and more from the world of hip-hop, powered by GOTVTM.
PocketShareTM

Mobile Consulting and Analytics