Everything You Need to Engage Anyone Anywhere
Since 2009, Phunware has been reimagining how brands engage consumers in a mobile-first world by making every interaction contextual, personal, and relevant.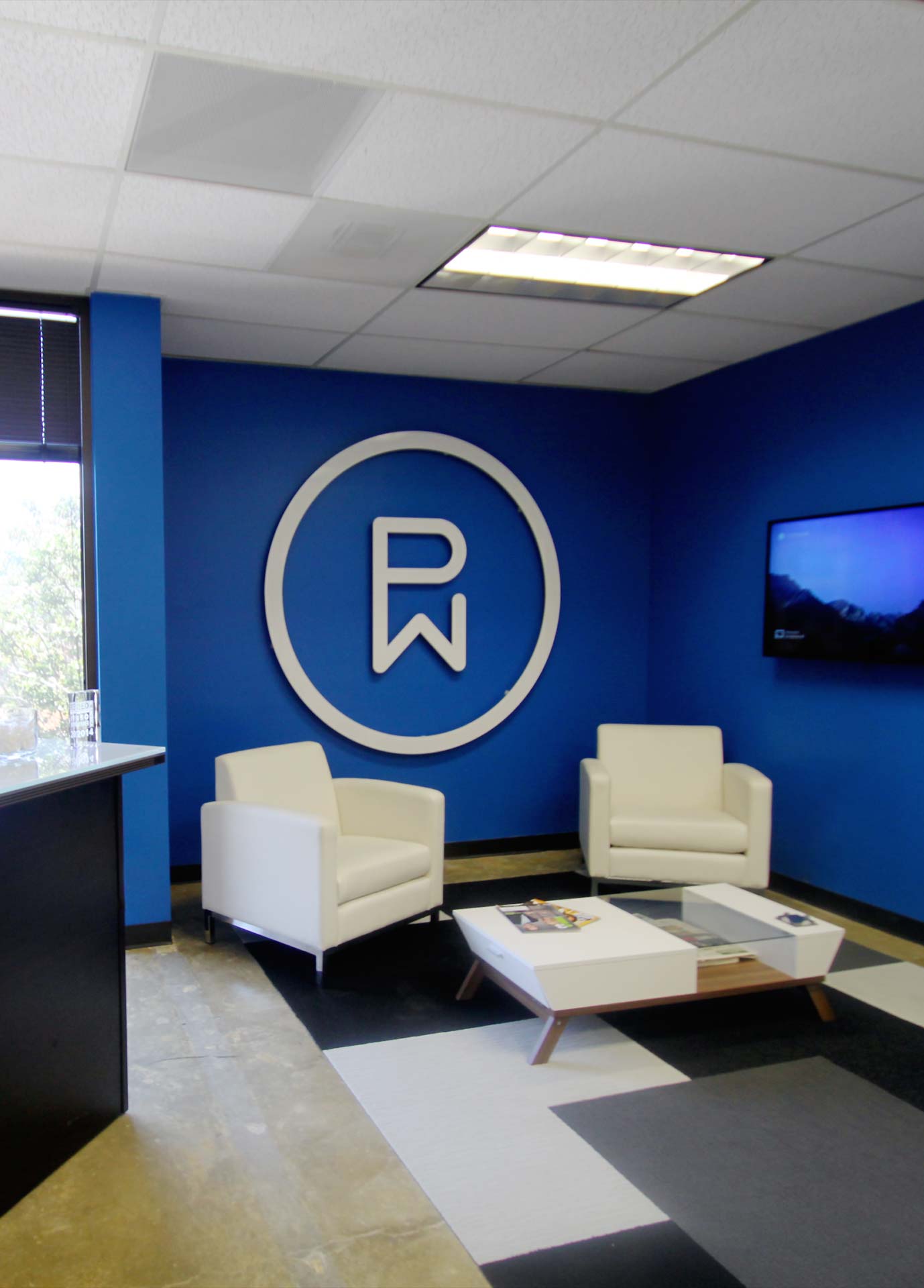 The Phunware Story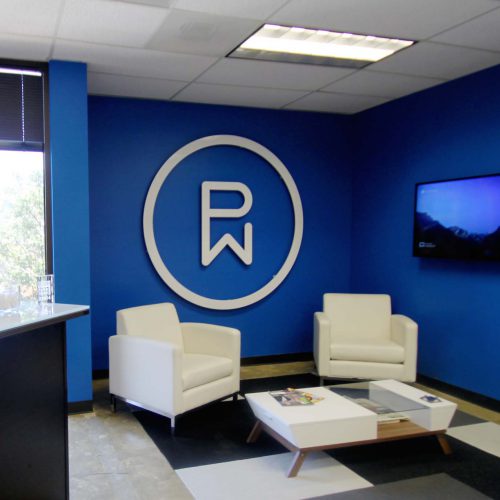 In early 2009, every large enterprise business was starting a digital transformation. Computing was transitioning to the cloud, application consumption was transitioning to mobile and software and data were transitioning to Software-as-a-Service (SaaS) and Data-as-a-Service (DaaS) models.
On February 23, Alan Knitowski, Luan Dang and Alan Kane founded Phunware to focus on one of the largest and most strategic opportunities in information technology: the opportunity to provide enterprises a software platform that could help engage, manage and monetize customer experience journeys over mobile, directly impacting and improving brand interactions, business results and revenue.
The dramatic shift to mobile made Phunware's founders consider: What would happen if we could use our software platform within the application portfolios of the world's largest companies and brands to create a massive database of proprietary Phunware IDs for every device touching networks globally to then reach everyone, everywhere, indoors and outdoors, in real time, on a 1:1 basis?
By relentlessly addressing the needs of Fortune 5000 customers to create and manage category-defining mobile experiences for their application users, we have successfully expanded Phunware offerings to provide everything brands need to create "sticky" experiences throughout the mobile application lifecycle: from application strategy and creation, to application discovery and user acquisition, to data-science-based application user engagement and monetization.
The world's leading brands choose Phunware
Phunware provides applications, media and data to help the Fortune 5000 reunify their strategy and make smarter decisions.