Multi-Dwelling Unit

Differentiate your resident experience with cutting-edge technology
Multi-Dwelling Unit Solution Demo
Click play on the video, don't worry – it's less than 5 minutes but you can learn about Phunware's Multi-Dwelling Unit Solution. Seeing is believing. Follow a day in the life of two residents engaging with our intuitive, convenient and delightful mobile app experience.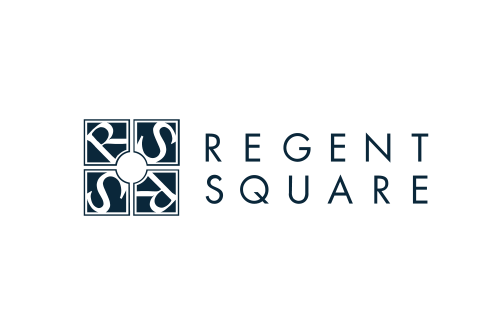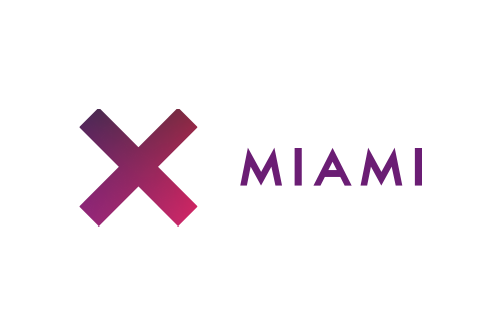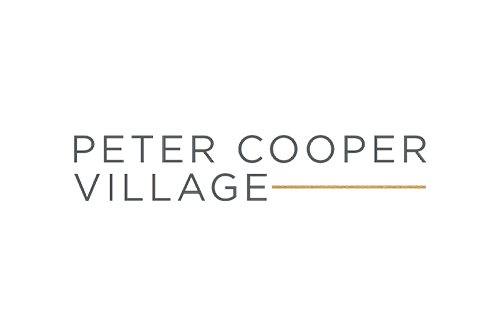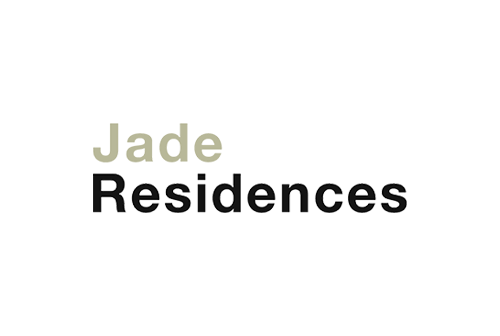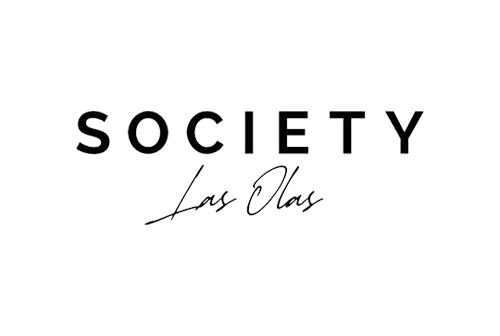 Distinguish your property as a prime living destination.
Today's residents manage their lifestyles with mobile, so today's residential communities need a mobile presence. An app can help your property stay competitive and relevant—not to mention making residents happy!
Whether you're managing residential communities, mixed-use developments or student housing, Phunware can help make every service your property offers accessible through a branded mobile app and website. Our residential solution also empowers staff to do their jobs more efficiently by automating tasks and providing enhanced visibility into property operations through detailed reporting.
Happy residents stay at your property longer and spread positive word-of-mouth.
Premium Residential Mobile Experience
Check out our Residential Demo app!
Powerful Resident Database
Easily keep your residents informed by sending them the right message at the right time, based on their preferred method of communication. The Phunware platform provides email, SMS and push notifications.
Analytics
Pull reports on work orders fulfilled, deliveries tracked, communications sent and more for operational insights that can inform better decisions and increase workflow efficiency.
Resident Communication
Connect the dots between passengers, locations and campaigns to uncover rich insights across the entire passenger journey.
CRM Integrations
Integrate your property management system with our staff dashboard to avoid double data entry.
Smart Lock Management
Easily create, manage and restrict door access for residents through the staff dashboard portal. Currently available for SALTO smart locks only.
Property Marketing
Get a branded mobile app that features floor plans and pricing to help market your property and support sales presentations.
Bring Your Property to Apple TV
tvOS and Apple TV combine the best of apps and technology with the strengths of the TV format to create resident engagement opportunities you might not have considered. Give residents access to services offered by your property right from their living room, through an Apple TV app.
Join the elite circle of properties enhancing resident experience. Don't miss out – schedule your demo today!