Healthcare

Streamline communication, improve patient engagement, and increase operational efficiency
Virginia Hospital Center Demo
Click play on the video, don't worry – it's less than 5 minutes but you can learn about how Phunware's Digital Front Door Solution is helping Virginia Hospital Center Health System (VHC) lead the region in digital transformation by improving overall access to healthcare for their patients.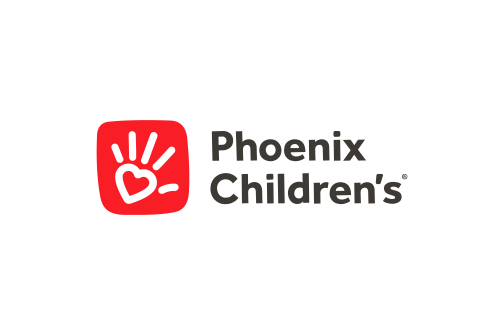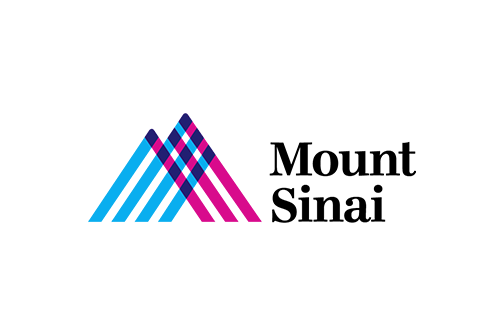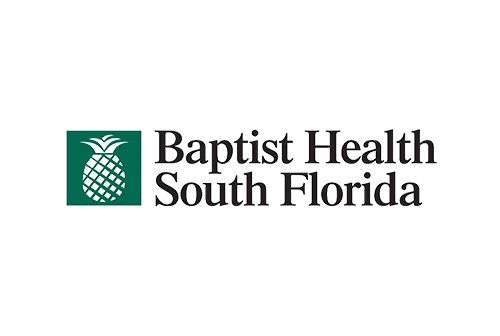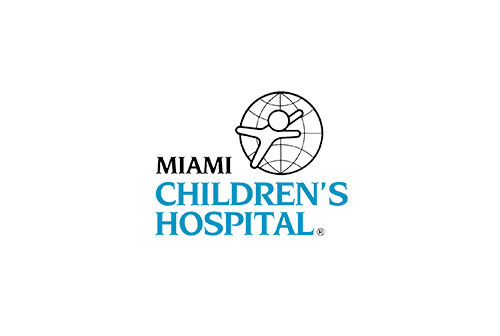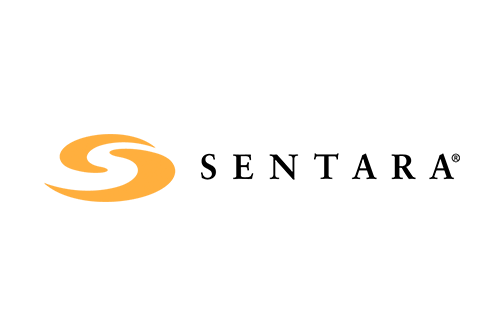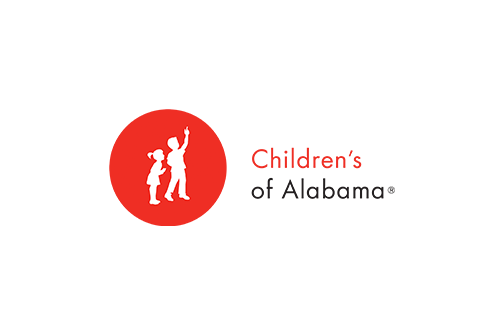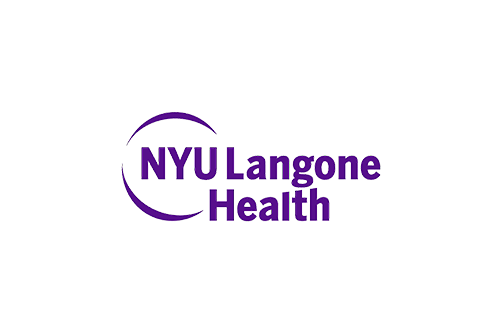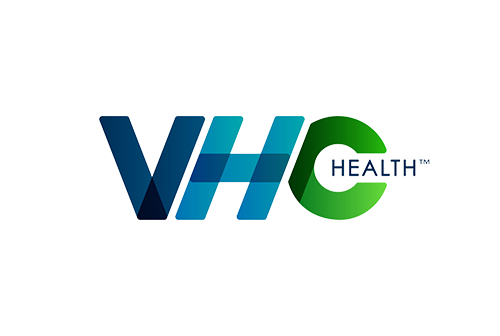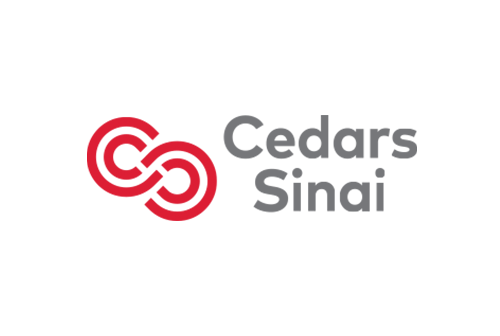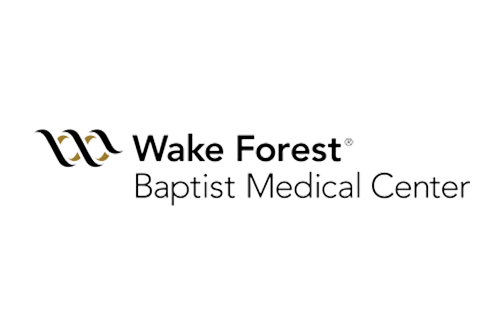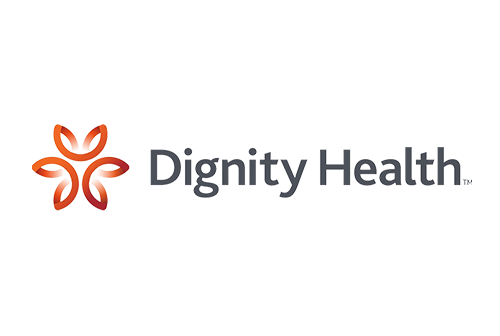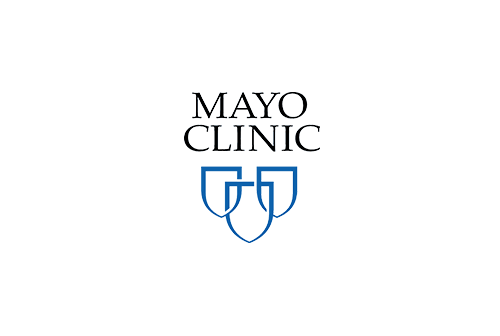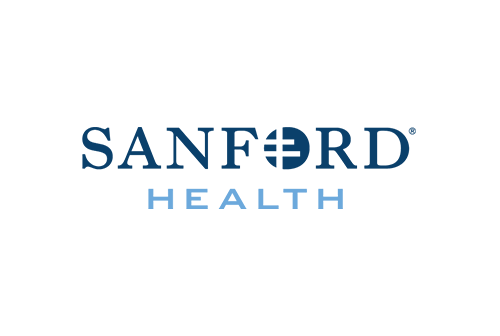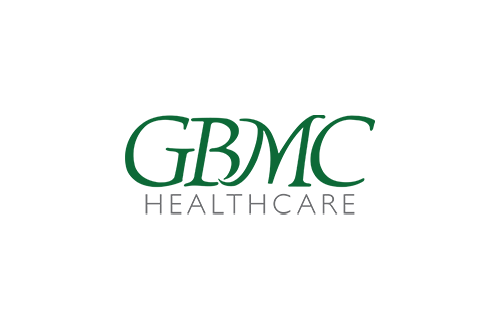 Wasteful Healthcare Expenses
$150
BILLION
Missed or late appointments cost the U.S. healthcare system $150 billion annually
$220
THOUSAND
Wayfinding issues or complications can cost a hospital upwards of $220,000 a year
40
HOURS
Staff members spend an average of 40 hours a year giving directions to patients
Industry Leader in Wayfinding
Frost and Sullivan Patient Experience Solutions Company of the Year
Phunware's award-winning platform enables patients and visitors to navigate directly indoors and outdoors to their destinations, accessible on mobile, web, kiosks and digital signage.
Using the latest smartphone capabilities and location-based technology like beacons and indoor Wi-Fi, our solution guides users from home to parking lots, entrances, elevators and connections between buildings and temporary obstacles. Our solution also includes a simple map editor portal, which hospital staff can use to update routes without developer resources.
See a full overview of features
A Simplified and Unified Platform
In today's consumer-driven world, patients demand and are accustomed to easy access to accurate, current and complete information from the comfort of their mobile device.
See how Phunware can provides digital front door for all of your patient experience initiatives.
Deliver a seamless patient experience
Our MyChart integration allows patients to view real-time information on their vital signs, laboratory results, medical procedures, and medications.
Most healthcare systems see an Electronic Health Record (EHR) as a "front door". However, it does not give you the full functionality of a true Digital Front Door and only provides the services from the EHR, which means the user still has to log into the hospital website or another app, creating sub standard user experience.
Mobile-powered Patient Experience
Phunware's feature-rich mobile app solution enables access to a myriad of health and facility services. We integrate with Electronic Health Records (EHRs) such as Epic and Cerner to provide patients with a cohesive experience while eliminating the pain of managing dozens of point solutions.
Join leading hospitals already harnessing the power of our Digital Front Door. Don't miss out – schedule your demo today!