PHUNWARE DATA

Capitalize on Users'
Daily Digital Trail
Mobile Data: Blind Spot or Big Asset?
Everything consumers do with their smartphone, tablet or laptop contributes to a daily digital trail that can tell brands who they are, where they have been, their preferences and even where they're likely to go next. It's all valuable information that users naturally share and mobile devices naturally collect.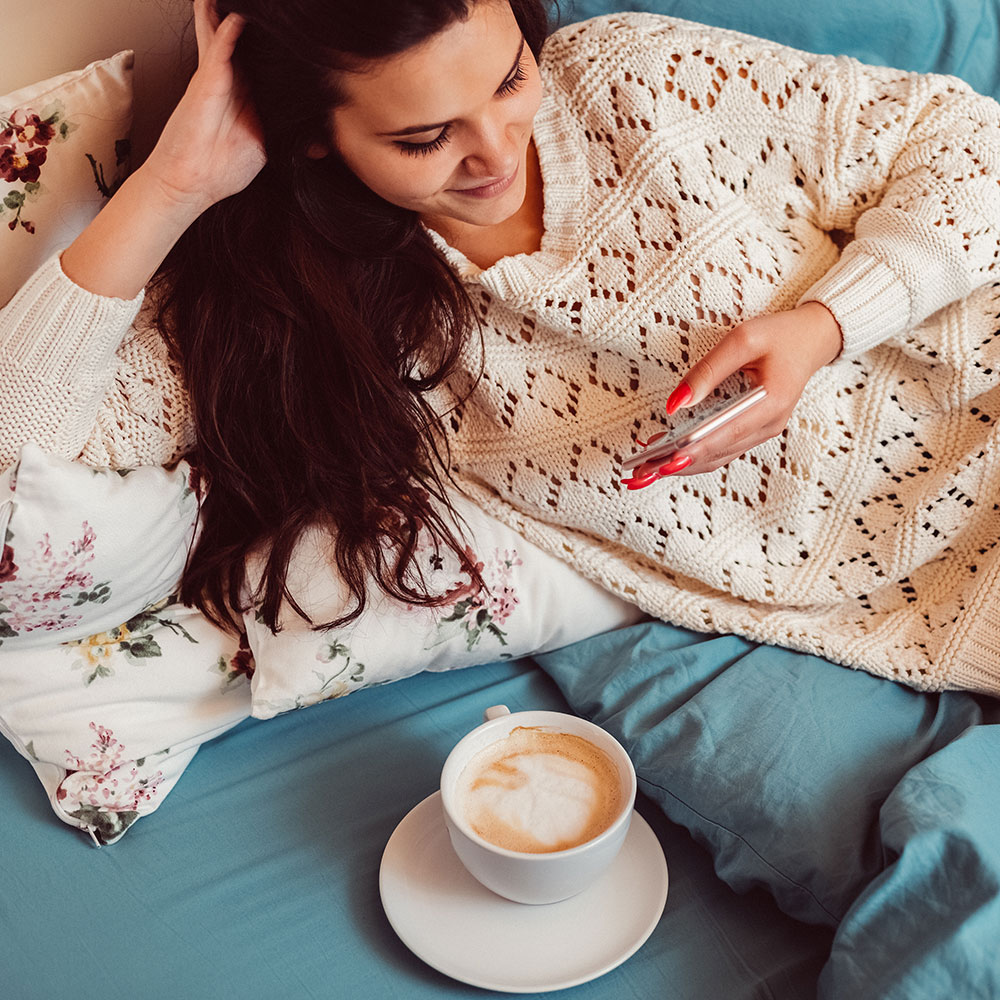 Wake up
---
Wake up and read the news online.
Morning coffee
---
Connect to Starbucks Wi-Fi while getting coffee.
Lunch date
---
Get directions to nearest restaurant.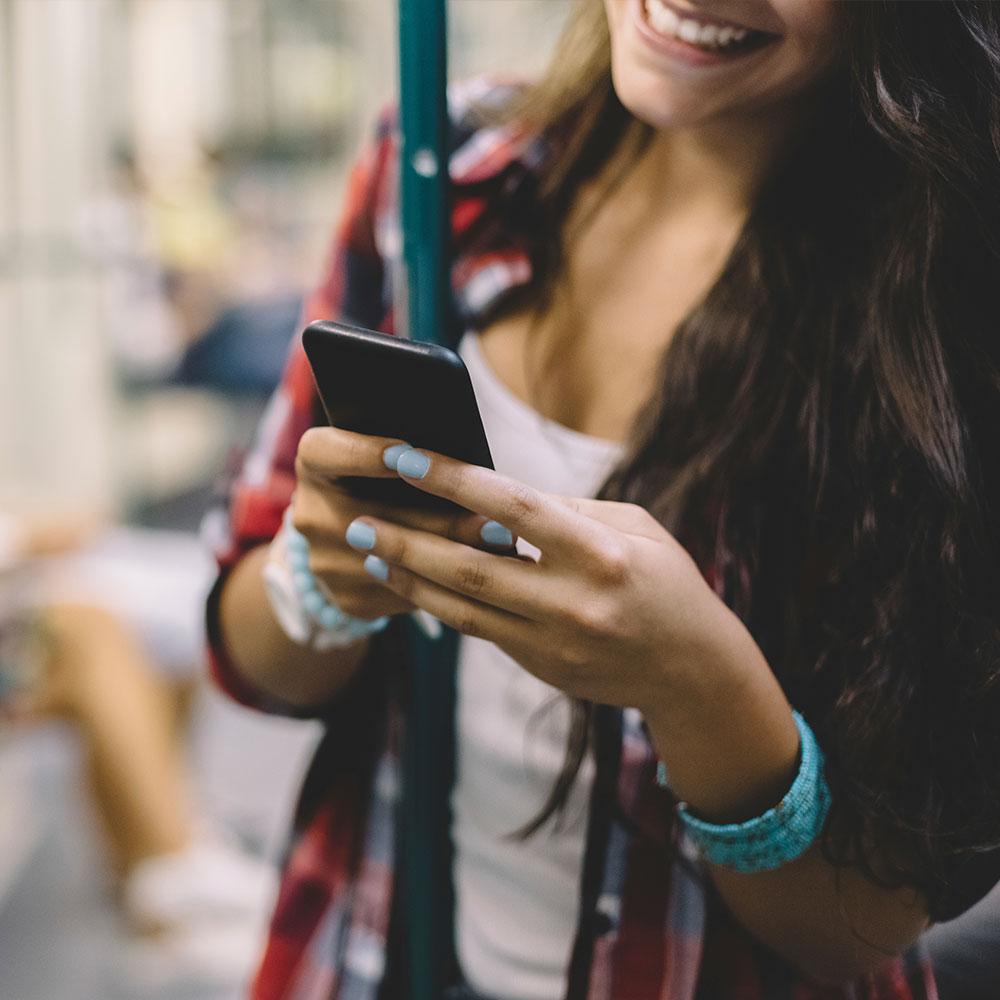 Evening commute
---
On the train, look at movie showtimes for this weekend.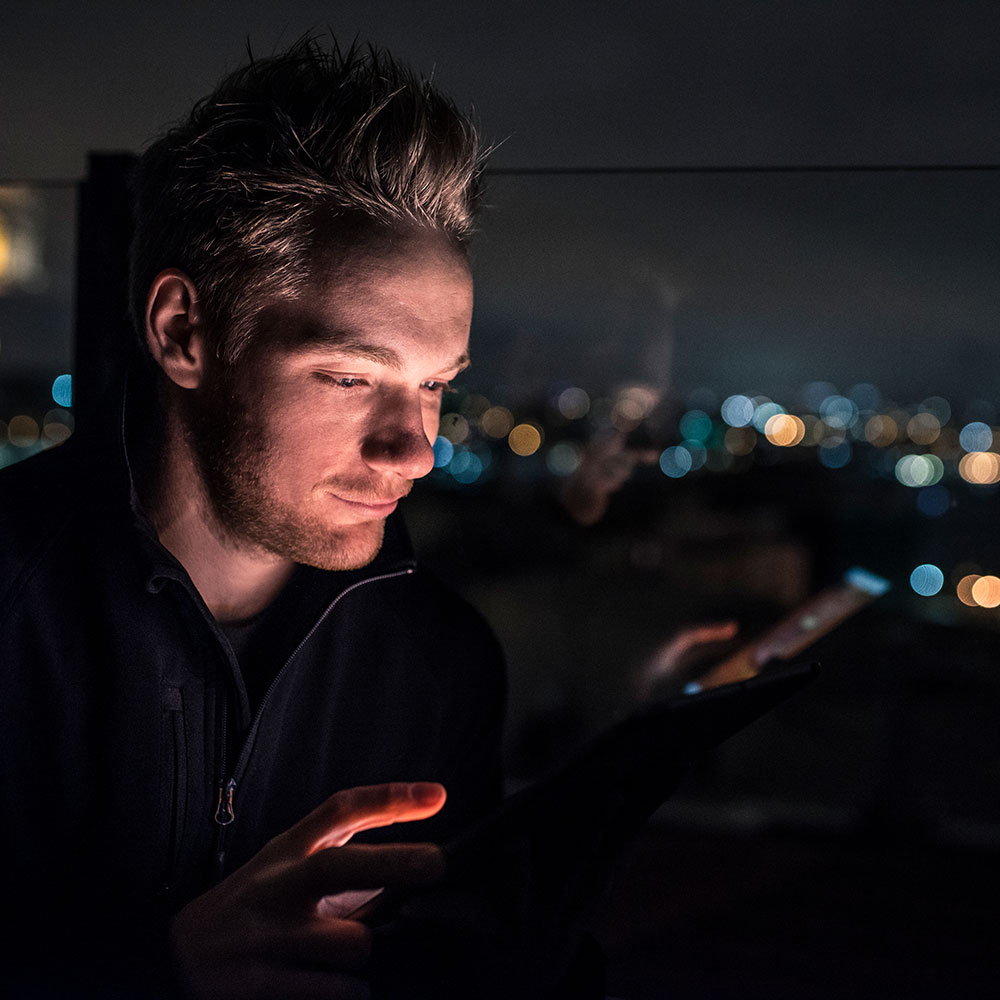 End-of-day
---
Watch favorite shows on connected TV apps.
Supercharge Your Audience Insights
Thousands of apps touch Phunware's platform and continuously feed data and events into it. This data includes how much time users spend in apps, how they engage, what they tap on and what they ignore. It includes latitude/longitude location data and information about Wi-Fi networks the user has connected to. Each device touching the Phunware platform contributes an average of 66 of these events per month to the data stack. When data from Phunware's platform is combined with first-party data from your own app, you can develop an unprecedented understanding of your audience.
Monthly unique devices globally

Proprietary in-app audience data
Rich campaign engagement data

Activate your Phunware Data subscription today.