Mobile Engagement

Turn your mobile app into a customer engagement machine
Unleash the power of location to bring context and personalization to your mobile engagement strategy.
Take control of the mobile experience by engaging consumers as they enter, dwell in and exit your physical places of business. Use your app to influence their next steps and enhance their experience with your brand.
Drive conversions with real, trackable ROI
Prove that your mobile engagement strategy resulted in more store visits, more purchases, more traffic, more fans, higher per-purchase spending—or whatever metrics you use to measure success.
Types of Campaigns
There are three kinds of mobile engagement campaigns that can drive your business and keep your app audience engaged in different ways.
Broadcast Campaign
Reach your whole user base or a specific segment with messages scheduled at a predetermined time.
Geo-Fence Campaign
Reach app users based on when they enter or exit a defined physical area using latitudinal and longitudinal coordinates.
Beacon Campaign
Trigger messaging campaigns based on users' behaviors and their proximity to a beacon location.
90% of US smartphone users take advantage of location for directions, recommendations, or other location-based information.
– Pew Research, 2016 –
Beacons will influence $8 billion in spending on consumer goods in 2016.
– Business Insider, 2016 –
Location-targeted mobile ad revenue will be more than $18 billion by 2019.
– Business Insider, 2016 –
Mobile Engagement Use Cases
Regardless of your industry, mobile engagement can help drive the outcomes that are important to your business.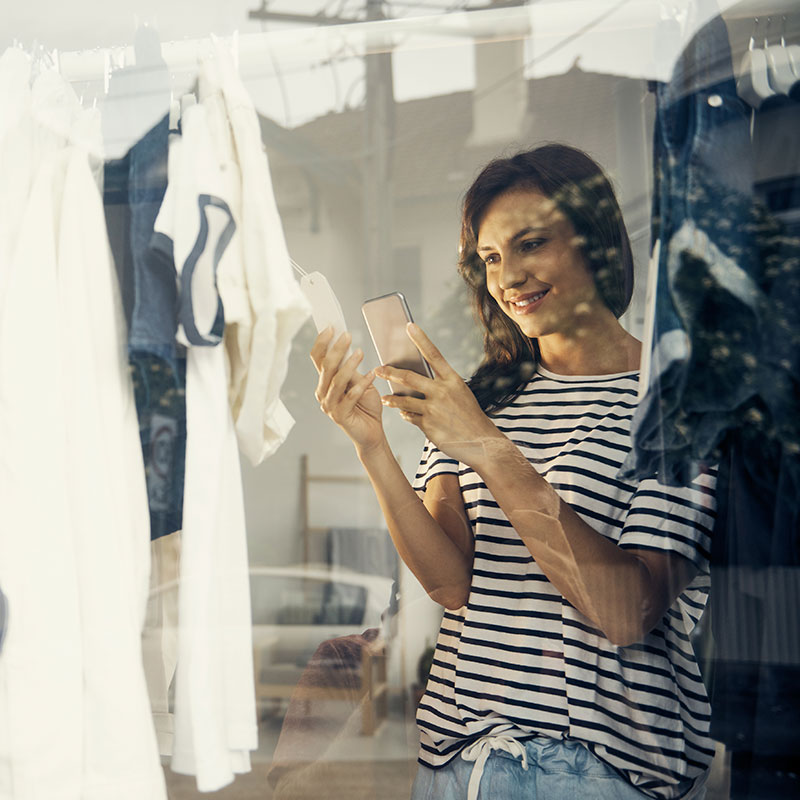 Retail
Drive store traffic and revenue with targeted promotions and order alerts. Integrate with your inventory management system for even more targeted promotions. Optimize store operations with smart sales floor coverage and shopper heatmaps.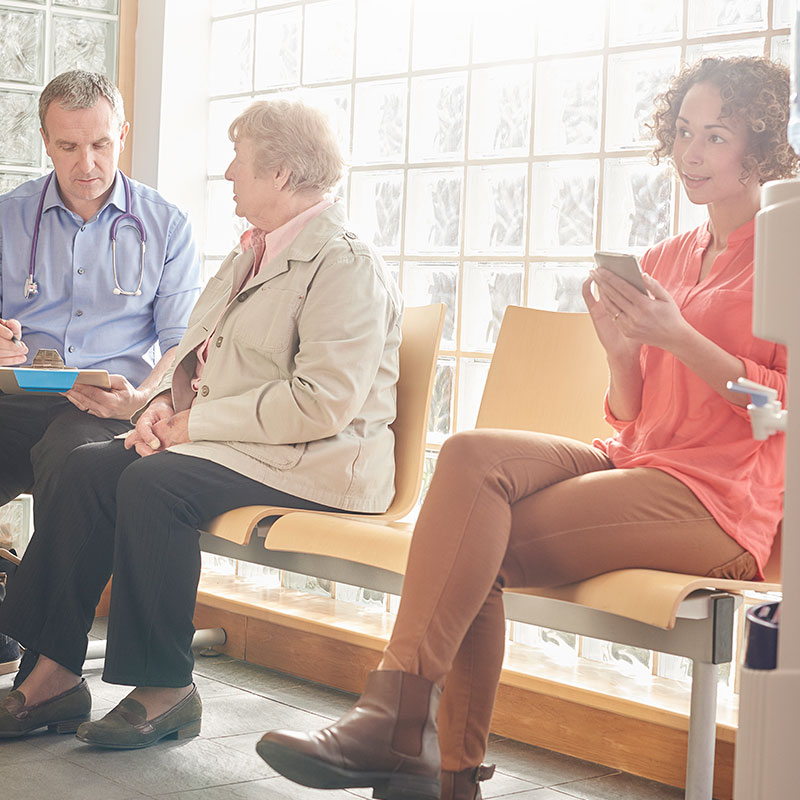 Healthcare
Increase patient engagement with on-site events (flu clinics, etc.). Welcome patients and visitors as they enter or send feedback surveys as they exit.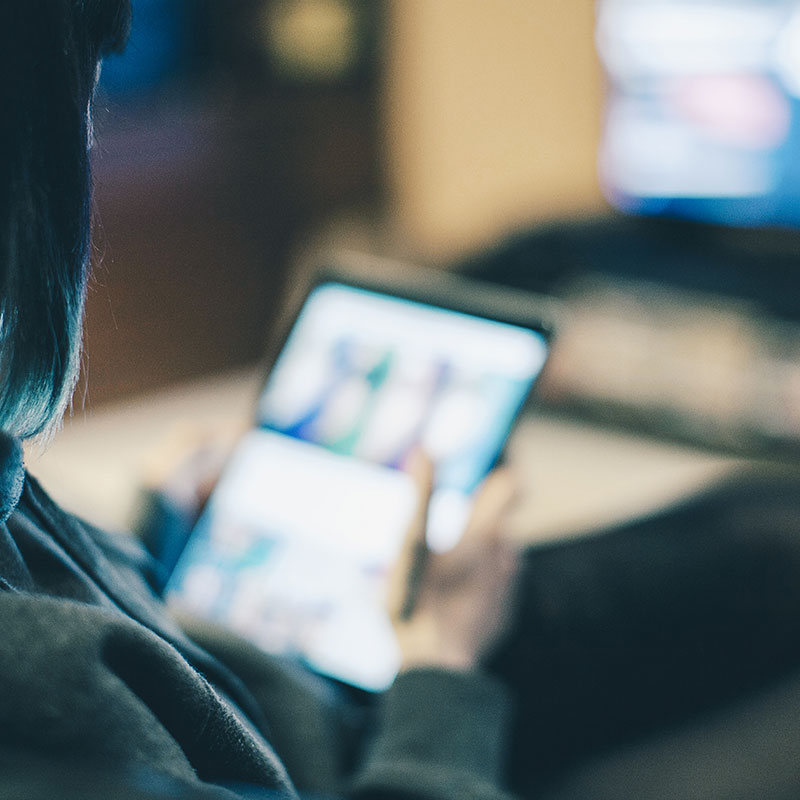 Entertainment
Notify fans about upcoming show releases. Allow fans to select, curate and receive notifications for the content they care about.
Live Event Venues
Enhance the fan experience with fan polls, trivia and more. Reward season ticket holders with deals on concessions or merchandise.
Talk to a mobile specialist to learn more about mobile engagement!