Aviation

Mobile app solutions for airports
Missed flights, confusing navigation, limited traffic to retailers—airports have plenty of challenges when it comes to improving the passenger experience and increasing retail and concession revenue.
Phunware's brandable, location-aware mobile apps for iOS and Android help passengers navigate in the terminal with GPS-like guidance to shops, restaurants, amenities (and of course, the departure gate). They also provide on-demand information about flights, concessions, retailers and more, keeping passengers informed and relaxed.
Phunware's mobile solutions don't end with the passenger, though: powerful behind-the-scenes tools make it easy for businesses in and outside the terminal to drive foot traffic and engage travelers with location-based promotions and offers. Download the feature sheet to learn more.
Mobile-Powered Passenger Experience
See how it's working at one of the world's 50 busiest airports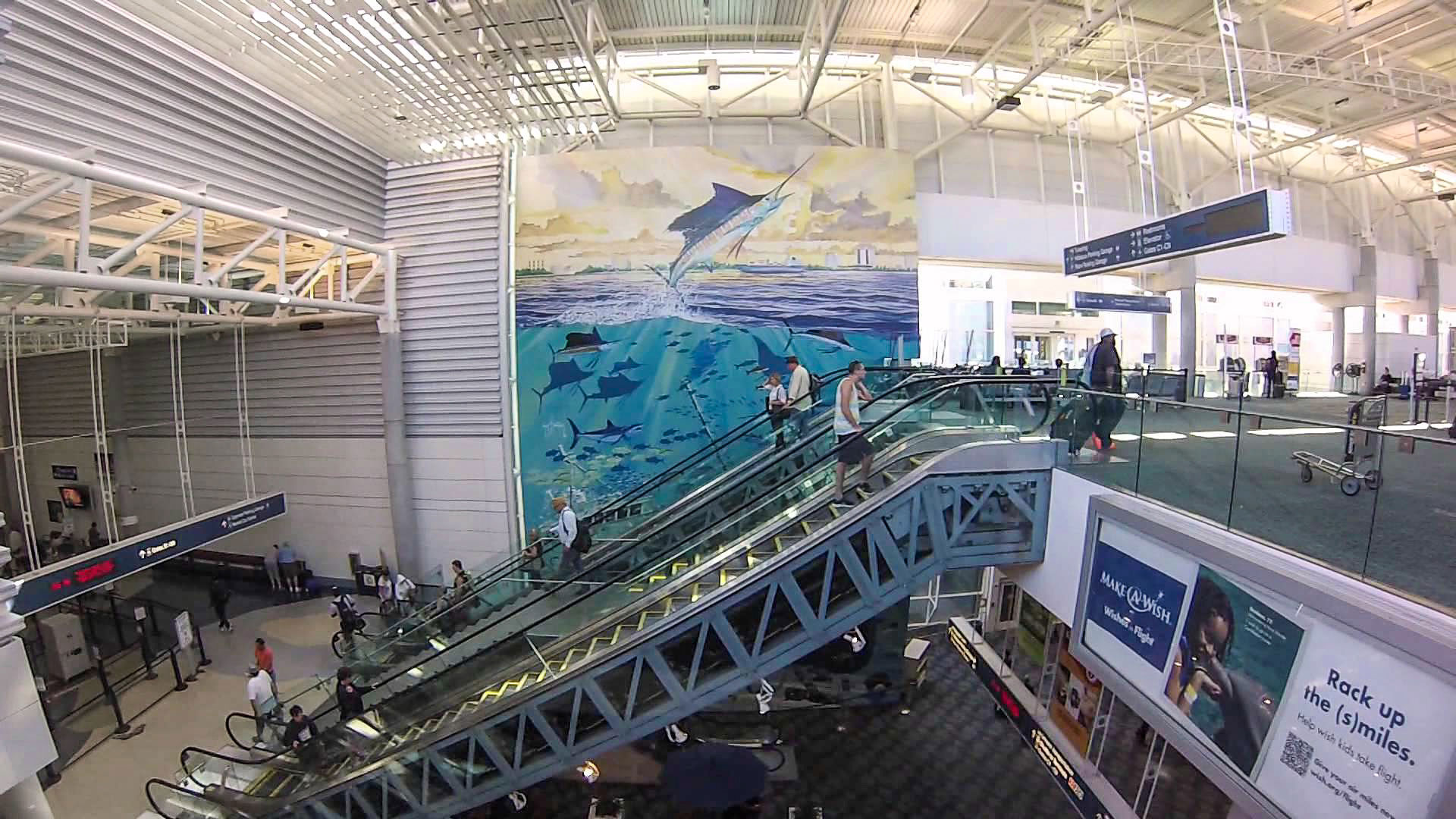 Fort Lauderdale-Hollywood International Airport (FLL)
Learn how Broward County Aviation Department is using a Phunware-powered mobile app to boost revenue and streamline the experience at this high-traffic airport. Download the FLL case study to for insight into how the FLL app works for both passengers and airport administration.
Mobile Engagement
Create, personalize and manage campaigns and promotions based on customer segments or passengers' location in the airport.
Monetization Engine
Airports have received revenue from advertisers by selling physical signage for years. Now you can sell "real estate" in your app in the same way. Monitor campaigns and earnings in real time.
Analytics Engine
Connect the dots between passengers, locations and campaigns to uncover rich insights across the entire passenger journey.
App Content Engine
Manage and automatically publish app content from Phunware's easy web-based portal.
Map Management Portal
Keep your maps and points of interest up to date with just a few clicks.
Questions? Check out our FAQs!
Get started with your airport mobile solution today!