Custom Services

tvOS – Apple TV app development
The next generation of Apple TV introduces a new customer engagement channel.
tvOS, Apple's TV-based operating system, is changing the way brands develop apps and eliminating the gap between iOS and TV.
Phunware can help your brand expand past video streaming to creating unique experiences with custom tvOS apps that work seamlessly between users' iPhones and their TVs.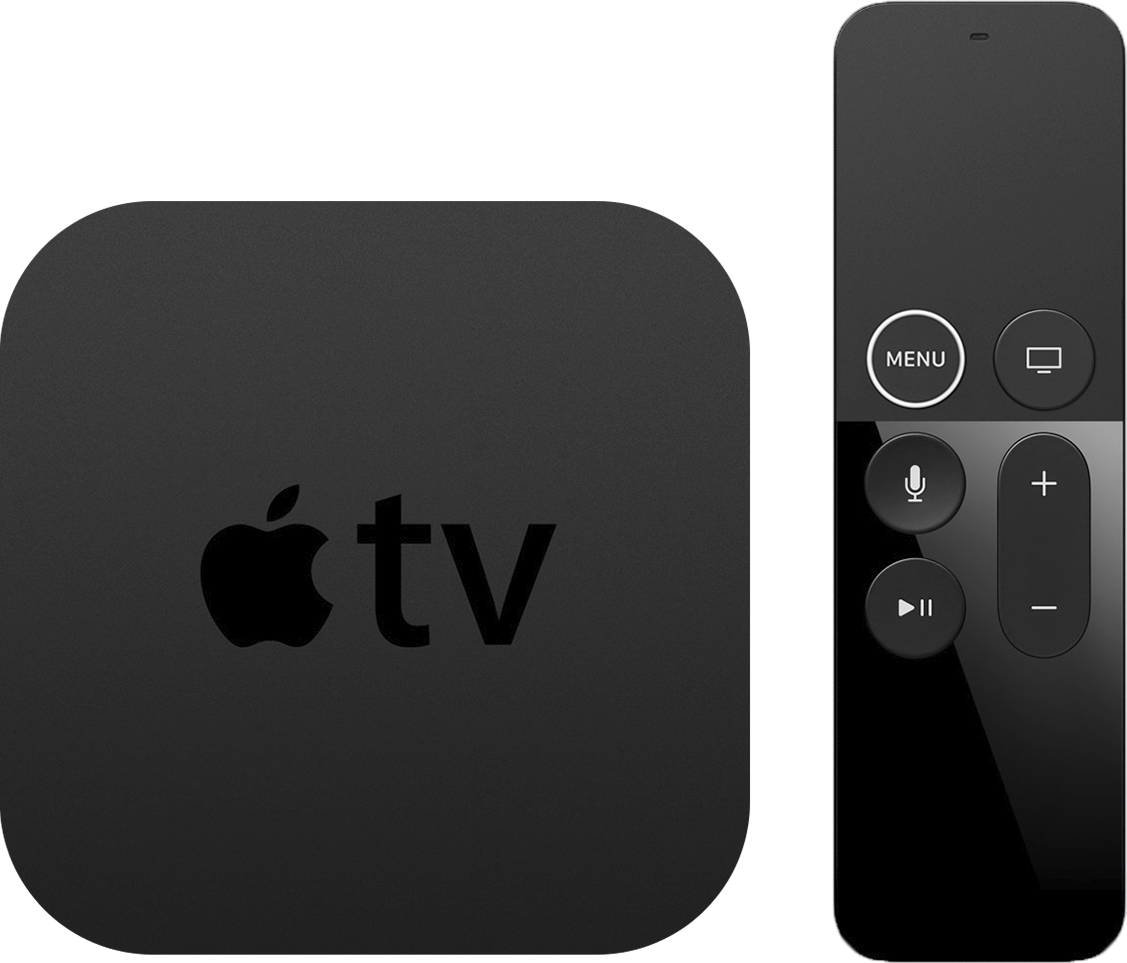 See how The City of Vegas is innovating With Apple TV
The city of Las Vegas attracts nearly 40 million tourists and hosts over 22,000 events each year. The city wanted an innovative way to share updates and content about its latest happenings through a single channel for residents, businesses and tourists.
Phunware created GOVegas, a branded tvOS experience that showcases many areas of Las Vegas' vibrant lifestyle, from new businesses and events to local city council meetings. With five different channels, the GOVegas Apple TV app offers something for every user.
Let's talk tvOS!
Connect with Phunware team and get ready to bring your brand to Apple TV.