Custom Services

Build a custom application
from the ground up
We deliver at every stage of the mobile lifecycle.
From strategy to fulfillment, Phunware creates category-defining mobile experiences for the world's leading brands.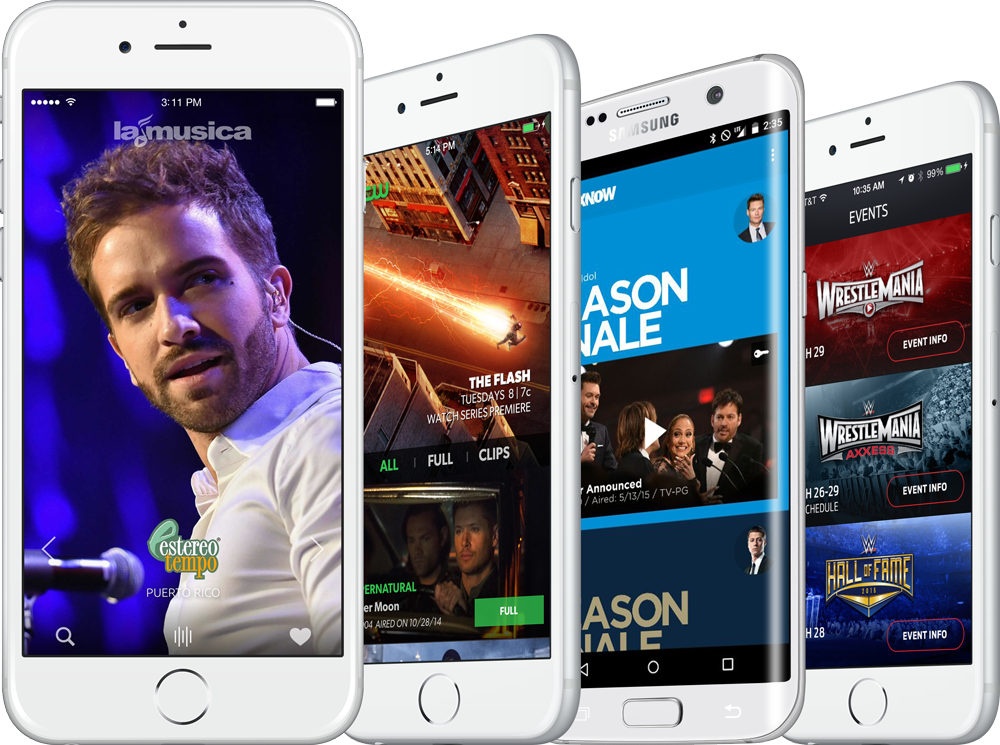 Discover our Entertainment experiences!
Strategize
A successful strategy results from clearly understanding business and user goals, implementing intelligent architecture and ensuring platform extensibility and expandability.
Creating utility and value as a first priority 
and focusing on experiences rather than feature sets ensures we deliver solutions that drive value.
We drive ongoing results through the combination of performance with business intelligence, evolving roadmaps underlying experiences and treating those experiences like core products and services.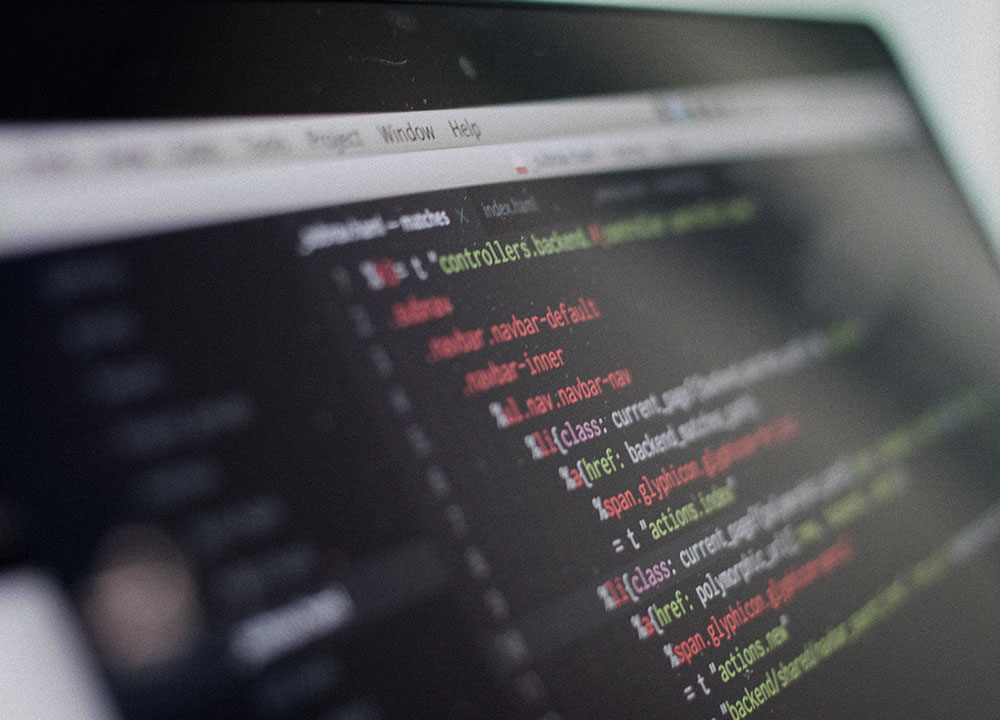 Create
Our design team is focused on creating the most incredibly visual and interactive experiences possible. Phunware design is never random and always based on careful study of your goals and your audience.
Our goal is to build applications that encourage users to interact with design elements and enjoy searching for the subtleties that bring the experience to life.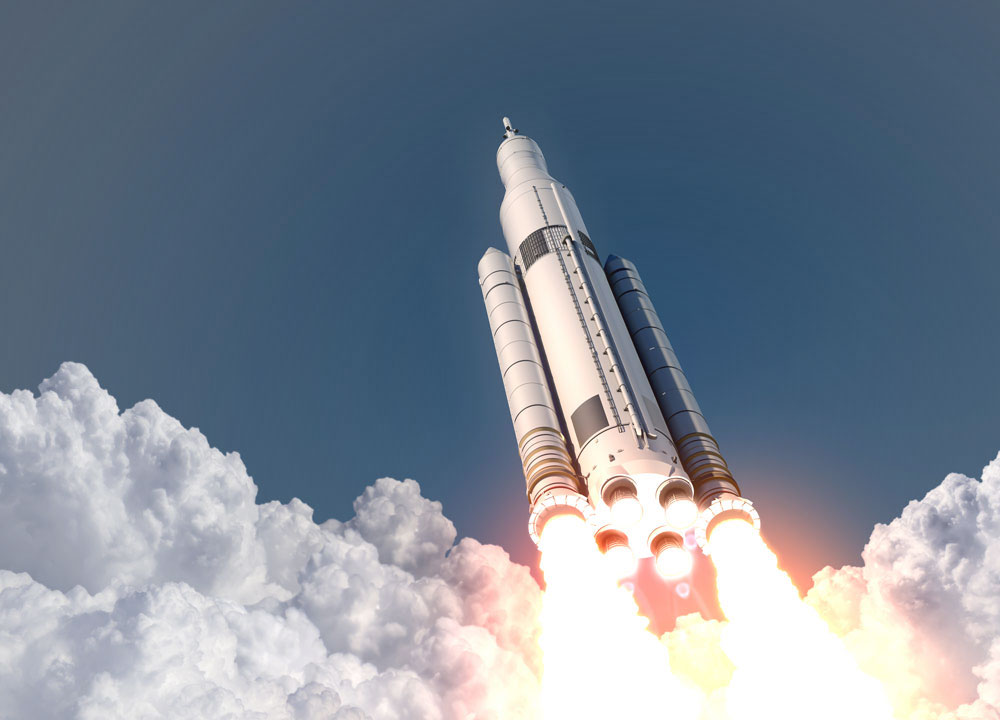 Launch
Delivery is not the destination but the beginning of an ongoing journey that strives to continuously innovate and inspire.
Our solutions include a support infrastructure to enable the constant evolution of the brand experience across mobile and how users engage with it.
Monetize
Increase ROI by building larger audiences for your app and monetizing users. We'll help you leverage data analytics and market insights to make even smarter decisions for acquiring future users, creating monetization campaigns and your overall app strategy going forward.
Need a custom Apple TV app?
Creative Fulfillment Process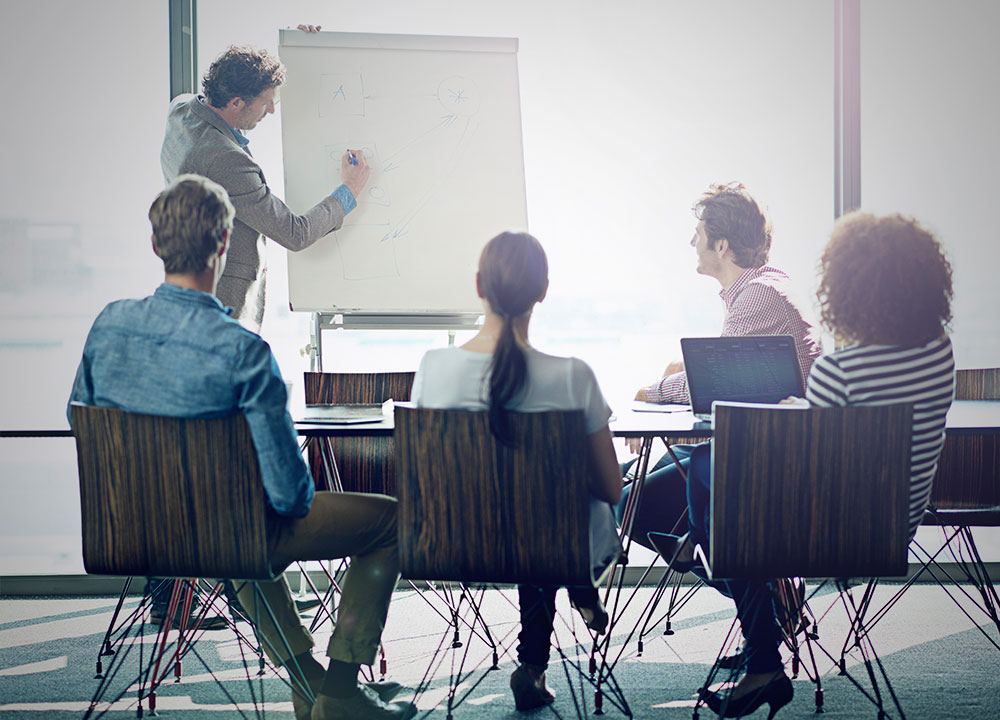 01

Discover

---
We engage in collaborative conversations about your goals for your mobile solution and its features. After we help you define the possibilities for those features, we hone in on what we want to focus on for release 1.0.
02

Architect

---
Once we've agreed on features and expectations, design begins with an application and data map.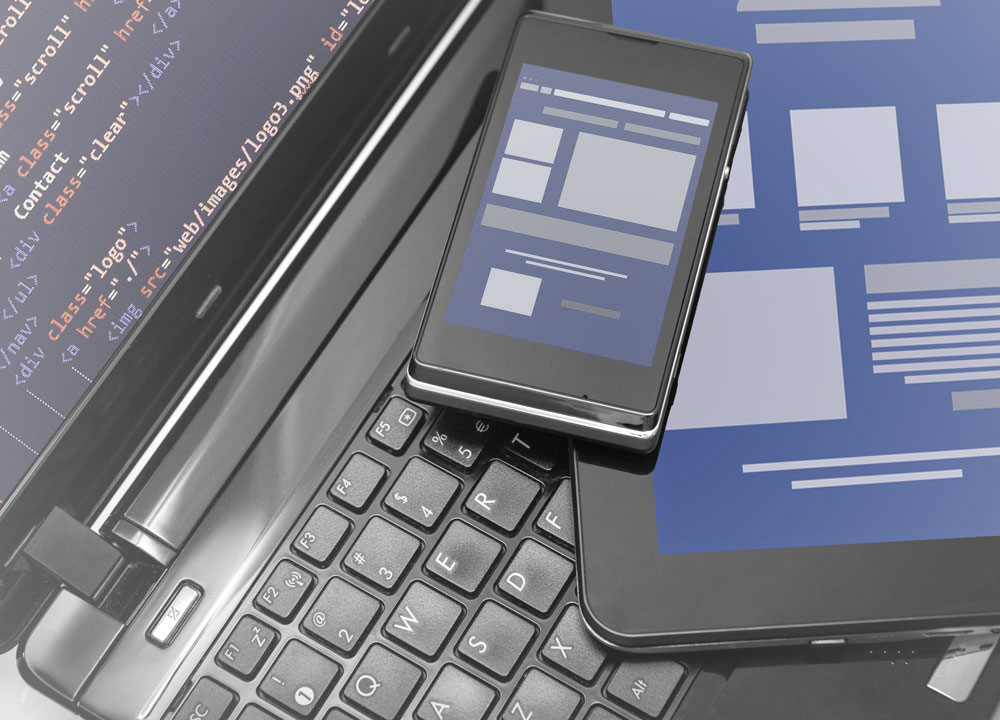 03

Design

---
Design goes deeper with high-fidelity wireframes that detail all of your application's expected user flows. We make sure the app's look and feel embodies your brand and personality.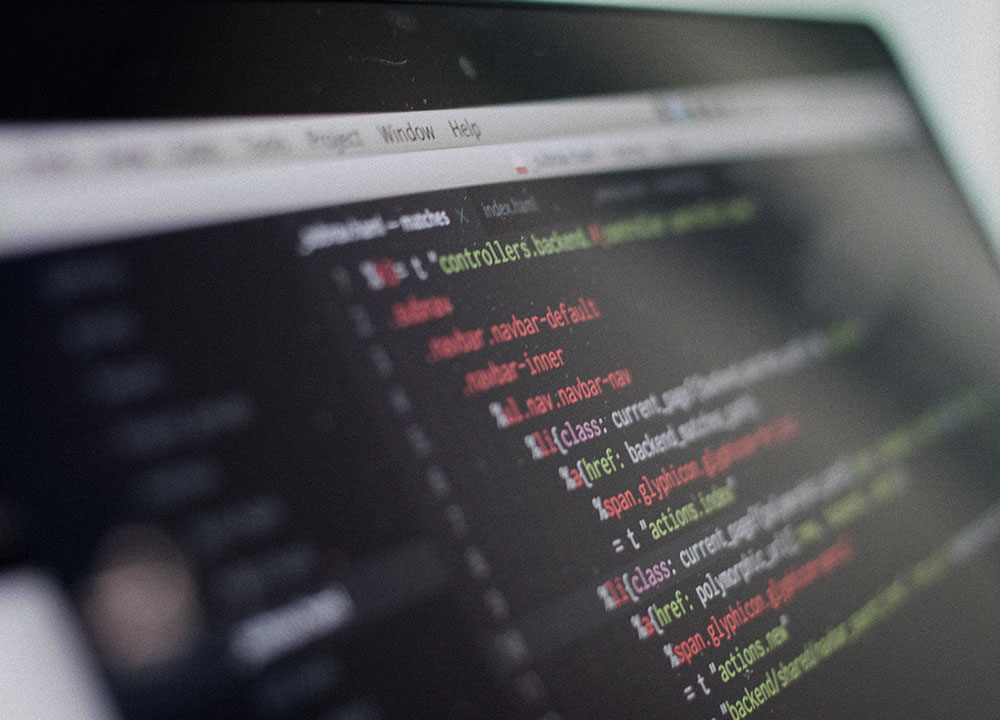 04

Develop

---
As your visual designs are approved, we work collaboratively with you to develop your app. This step involves a prioritized feature backlog and detailed sprints.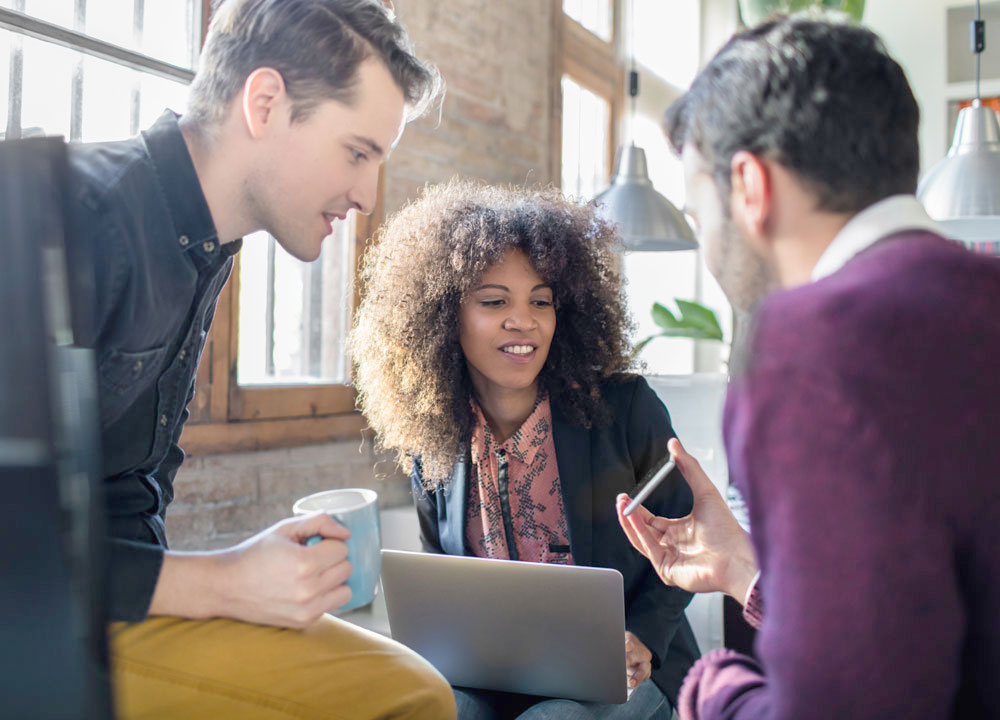 05

Evaluate

---
As your application is built, our QA and Design teams test your application for quality.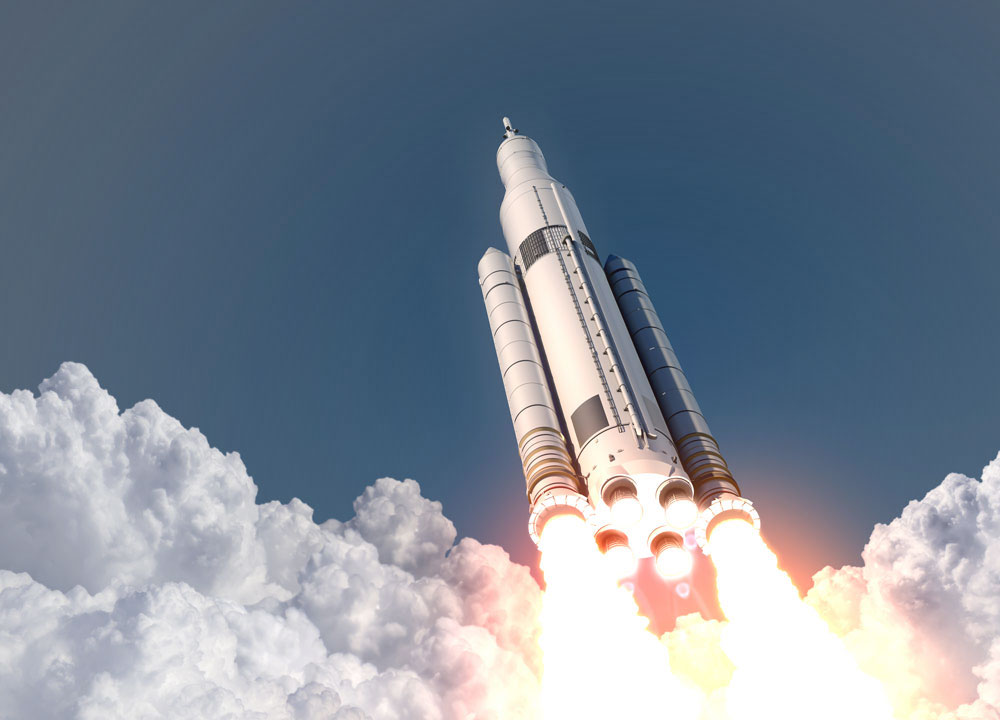 06

Launch

---
Phunware Program Managers work closely with you to help coordinate the successful launch of your application across multiple app marketplaces and review times.
07

Support

---
We transition your project to Support to ensure continued success. We continue our discussion, exploring future phases and roadmap planning, often rolling out new features or a new release.
Speak with a Phunware mobile engagement expert today and get started.