Web Wayfinding Solution
Let users generate turn-by-turn indoor routing directions from home or when they arrive at your facility for easy navigation.
Help visitors find their way around your facility with easy- to-follow indoor navigation and directions. Phunware's web wayfinding solution is easily accessible via a desktop browser. Users simply choose a start and end point, and the application generates turn-by-turn directions the user can then print at home to plan their journey.
Phunware's web-based indoor wayfinding is an affordable solution to navigation challenges in your facility and an easy way to enhance the on-site experience for visitors, shoppers, patients, etc.
Deployment of your solution is fast and can be done in as little as two weeks. Update content anywhere, anytime, without extensive training or dedicated staff.
Download the Feature Sheet
Manage your web wayfinding maps, points of interest and more with Phunware's intuitive web-based portal, where you can:
Customize your web app with your company's logo, fonts and colors
Keep your maps and routes up-to-date with a map editor portal that allows you to make and publish updates quickly and easily for closures, construction, new location labels, etc.
Will generate a link to your web solution (the link can be part of your domain), which users can use to access the web wayfinding portal.
Platform Support
The following browsers have been tested for optimal performance. (The solution may be viewable in other browsers with slight interface differences.)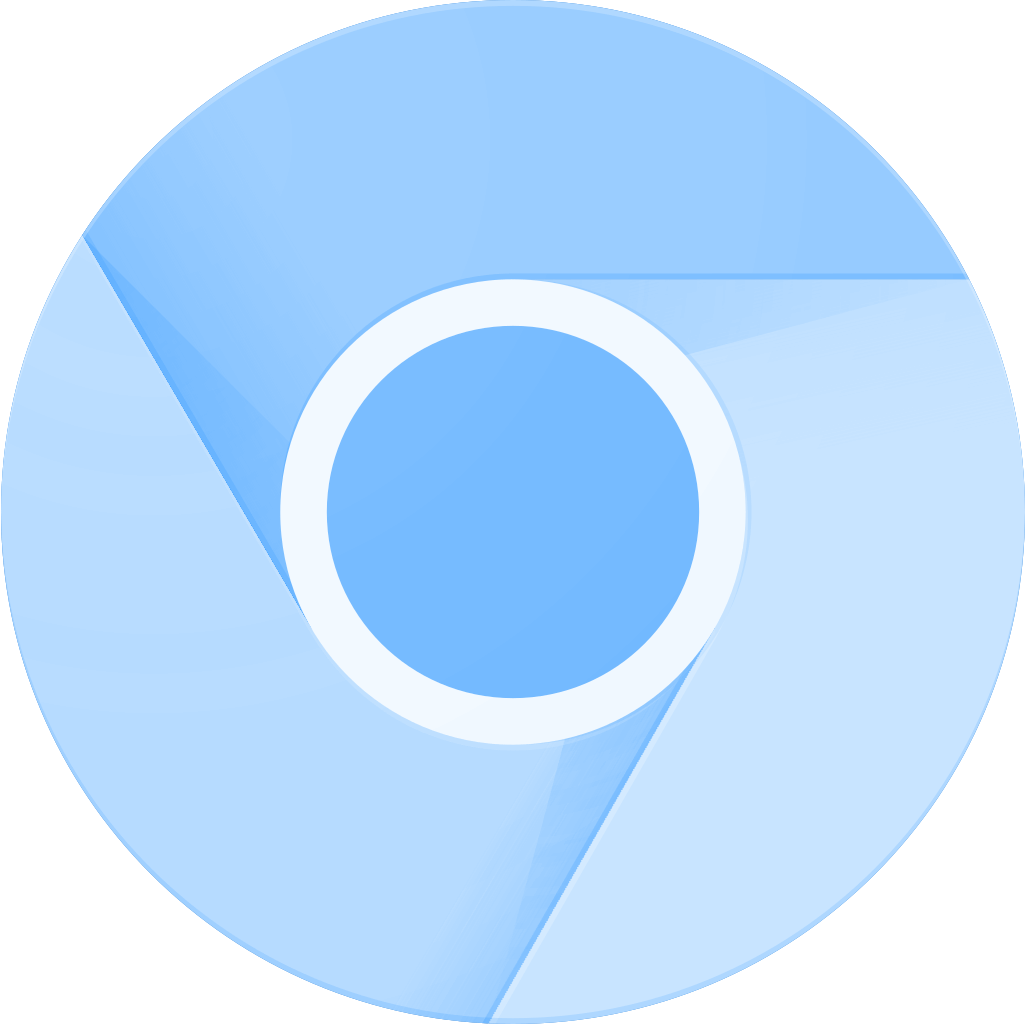 Chrome
Version 66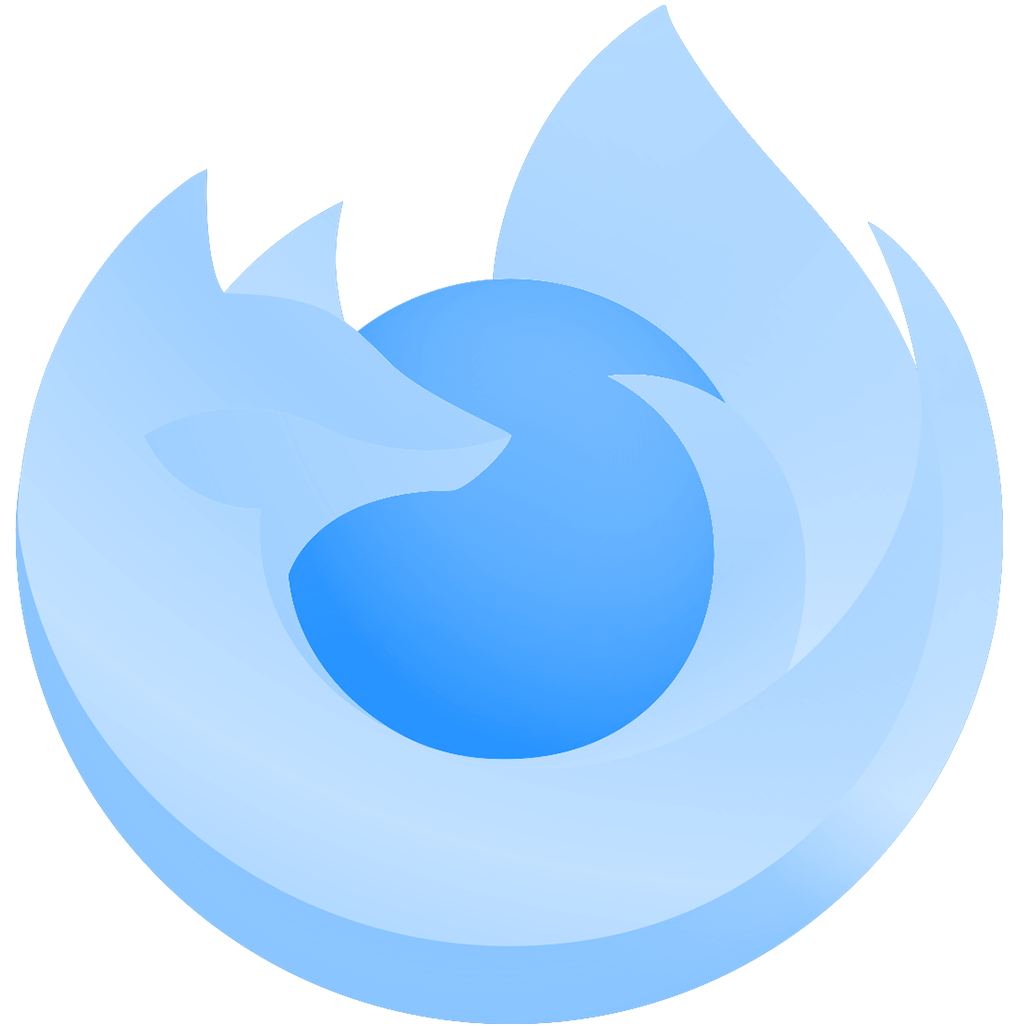 Firefox
Version 59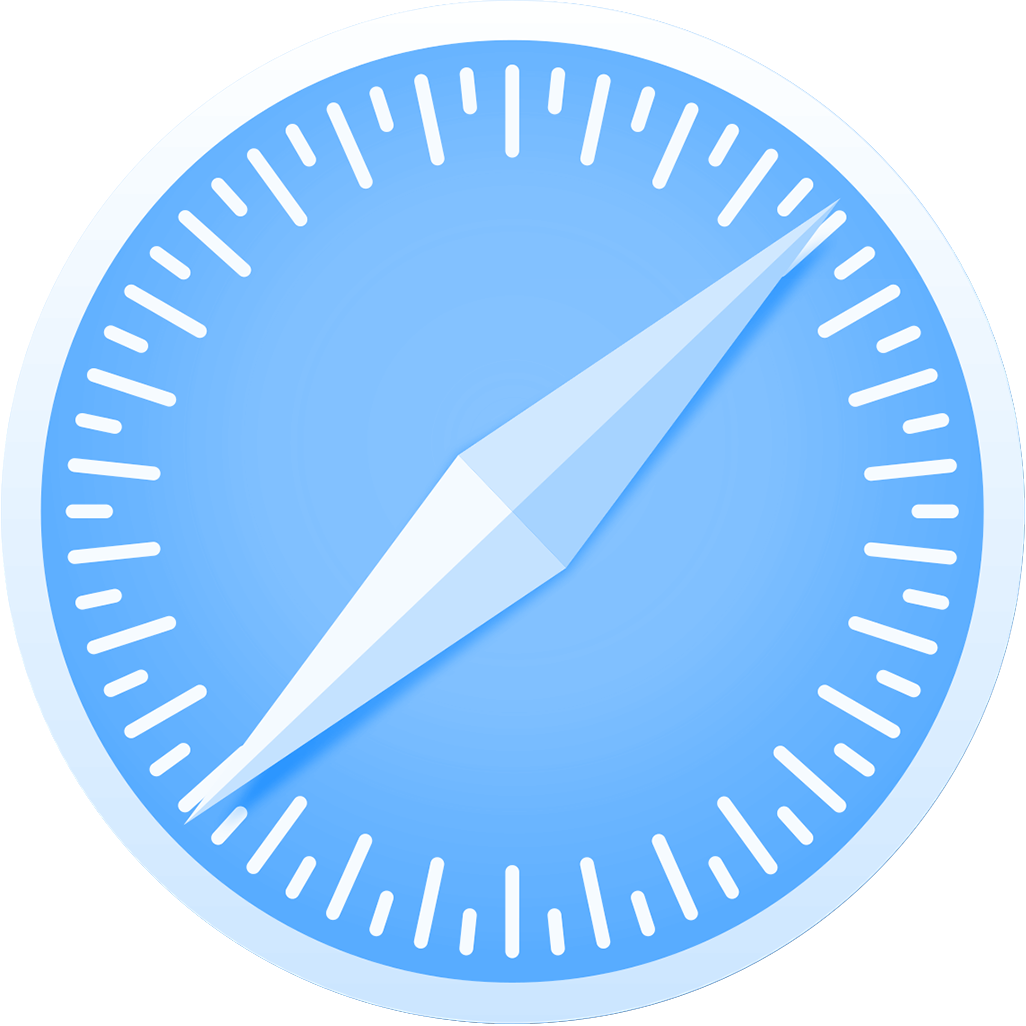 Safari
Version 11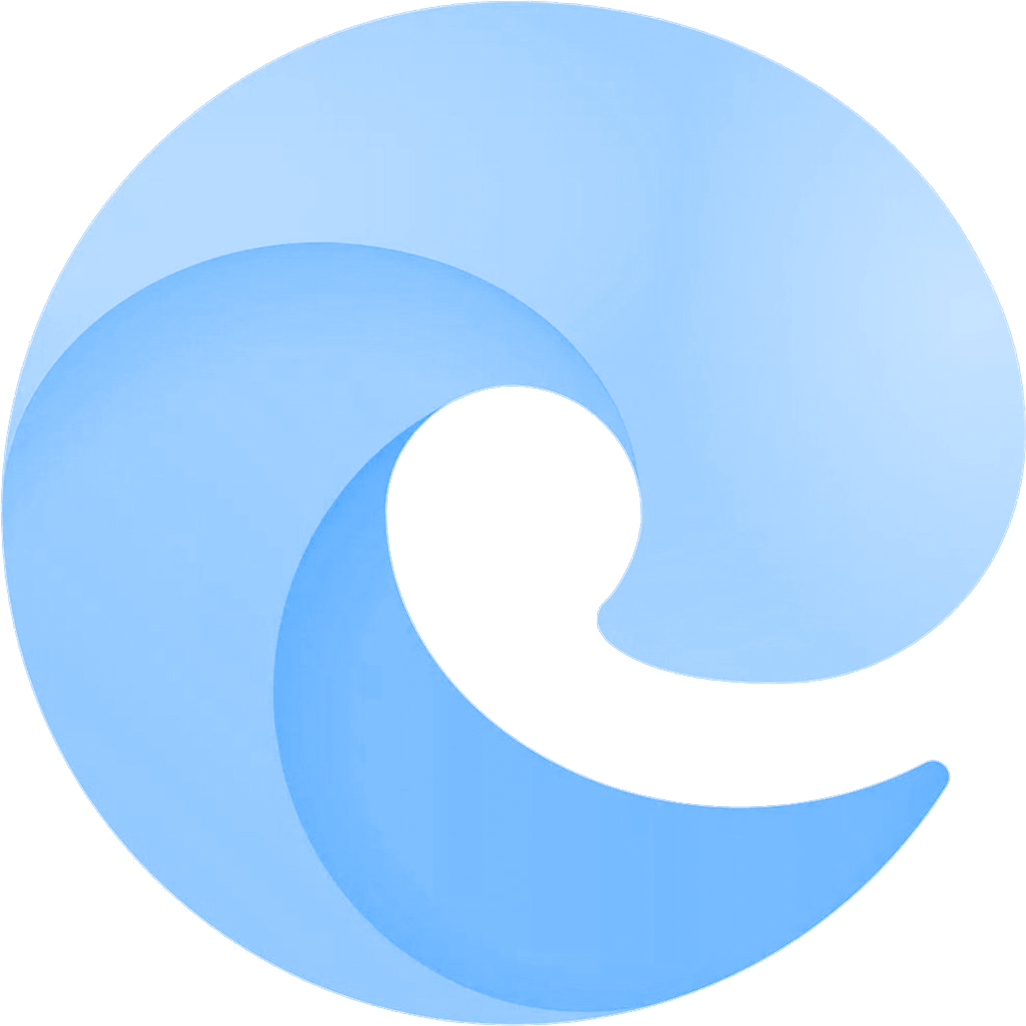 Edge
Version 41
Get started with your mobile healthcare solution today!