Pushing The Limits of Location Tech
Phunware's hardware-agnostic platform can ingest location data from a wide range of device types including Wi-Fi access points, physical and virtual Bluetooth (BLE) beacons—and now even cutting-edge smart lighting. This revolutionary new technology leads the industry in location accuracy, with precision down to 4 centimeters.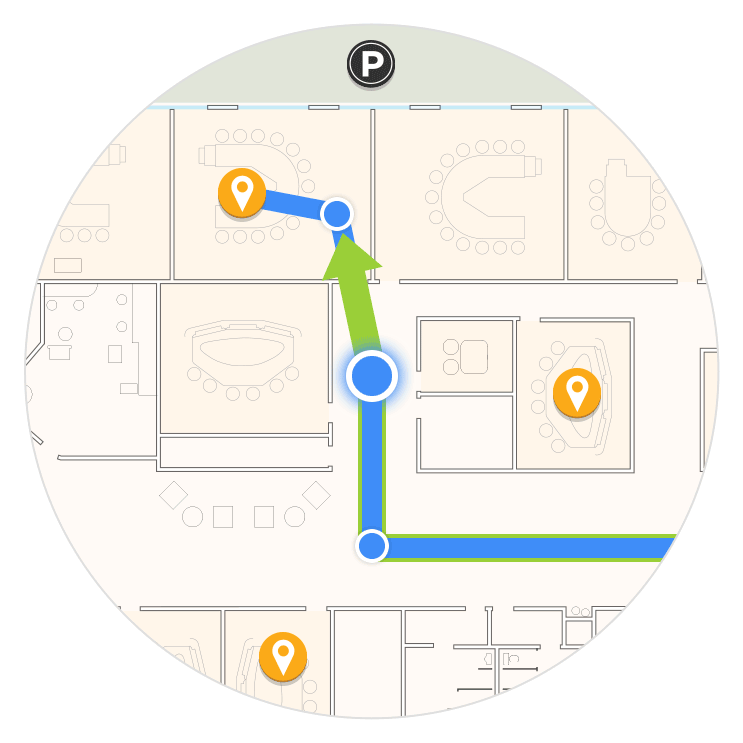 Real-Time "Blue Dot" Indoor Positioning
Add Phunware's Blue Dot SDK to your app for rich maps with real-time indoor positioning. The iOS- and Android-compatible solutions pinpoint a device's location to real-world latitude, longitude and floor level. Thanks to advanced caching, the Phunware in-app navigation experience continues uninterrupted if users lose Wi-Fi connectivity.
View our mapping and wayfinding videos!
Pushing the Limits of Location Tech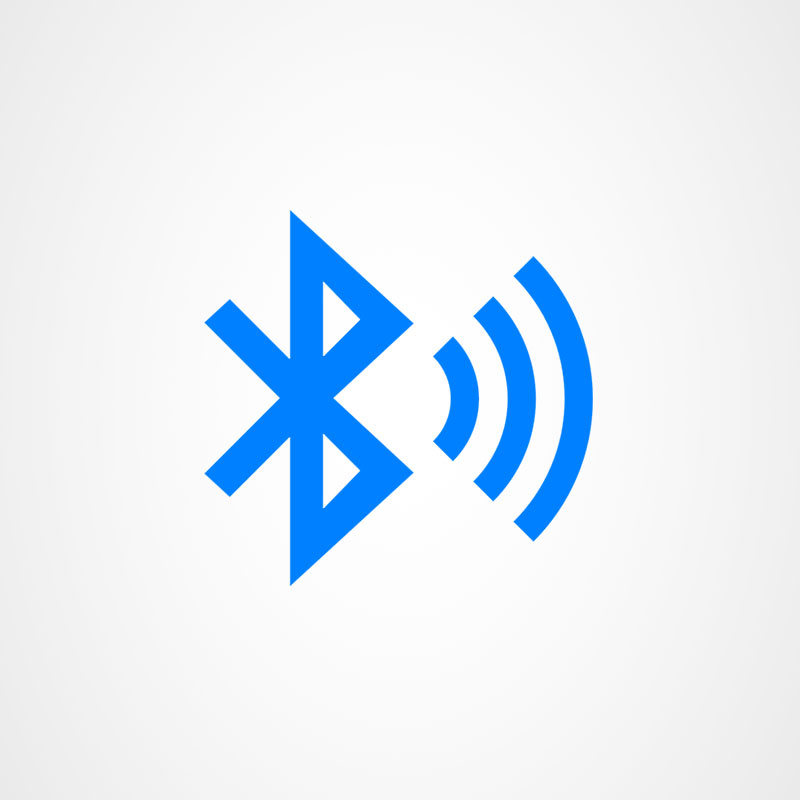 Bluetooth Low Energy (BLE) Beacons
Phunware's indoor location solution provides 3-10 foot accuracy and updates a user's position more than once per second. We work with facilities throughout the implementation process, including beacon provisioning, site survey, installation and calibration.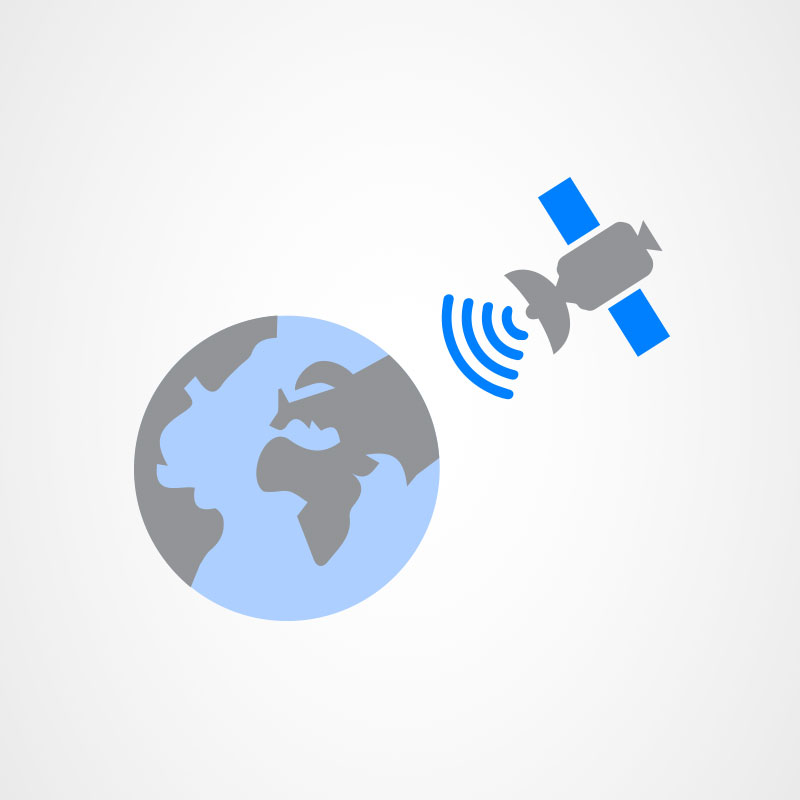 GPS
With Phunware's Blue Dot SDK, developers can leverage a GPS signal to enable outdoor-to-indoor navigation use cases. For example: walking from a parking lot to a facility where other location technology (e.g. Wi-Fi or beacons) might not be present.
Cisco
Phunware is integrated with Cisco's Connected Mobile Experience (CMX) solution and our customers can leverage Cisco infrastructure to provide indoor positioning.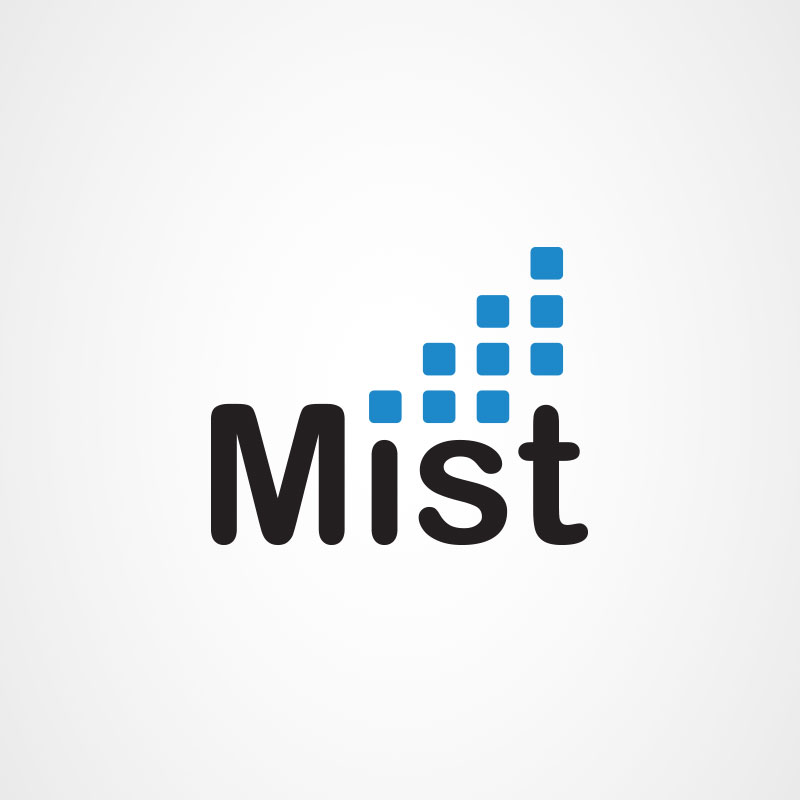 Mist
Take advantage of Mist Intelligent Wireless Cloud (IWC) and deploy Phunware wayfinding resources integrated with virtual Bluetooth beacons (vBLE).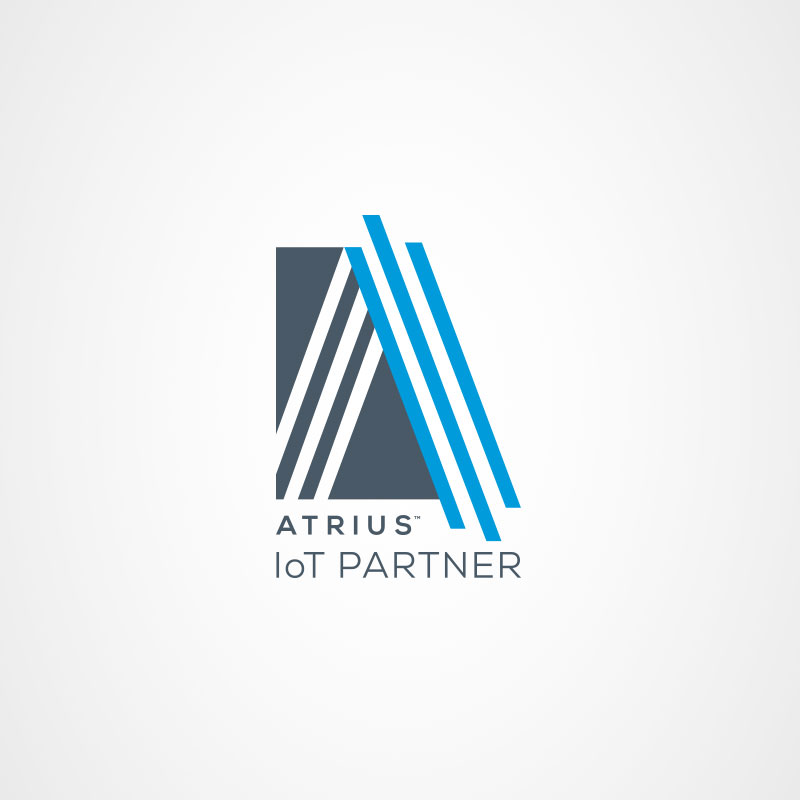 Atrius by Acuity Brands
Phunware's indoor navigation integrates with Atrius' high-quality and BLE-enabled LED lighting solutions. This revolutionary new technology uses Visible Light Communication (VLC) to support location accuracy within a few centimeters, while providing energy efficient lighting to reduce electricity costs by up to 75%.
Location-Based Services Overview!
Mapping, Navigation and Wayfinding Use Cases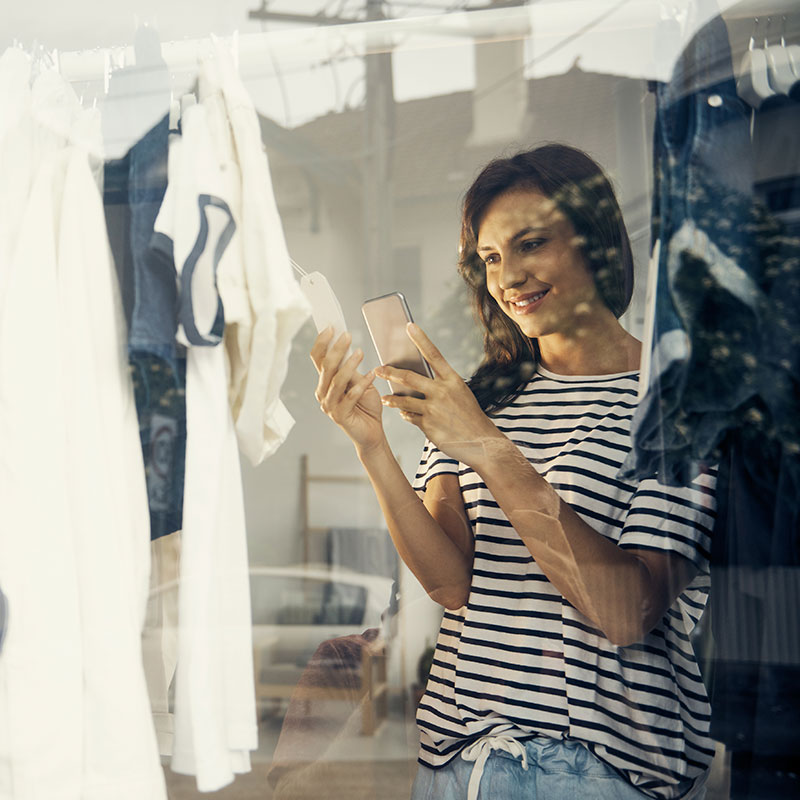 Retail
Drive traffic to specific departments and shelves by presenting easy navigation to seasonal or featured products. Integrate with your inventory management system and direct in-store shoppers to desired products.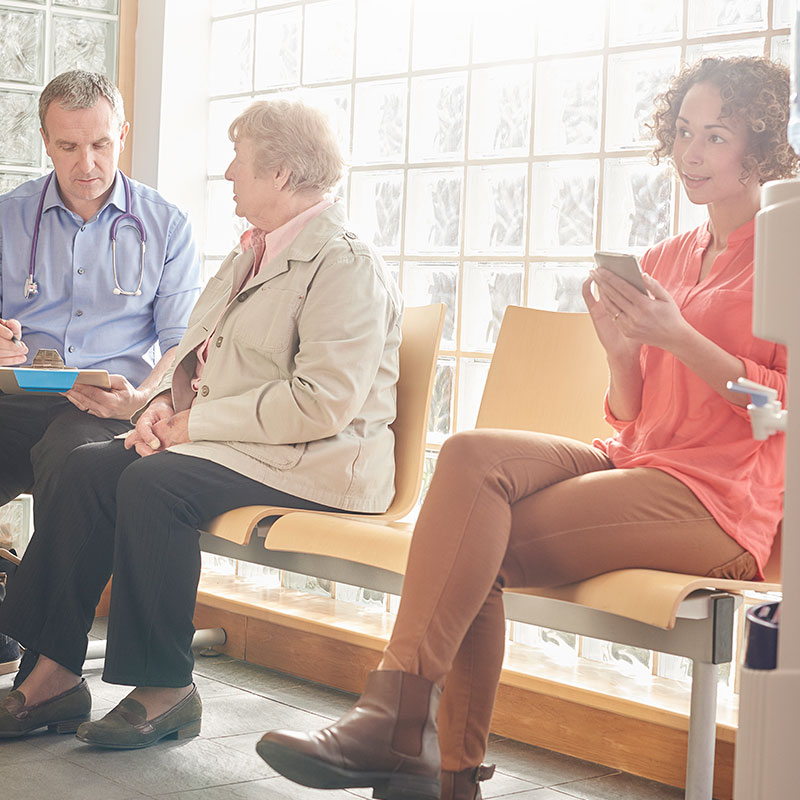 Healthcare
Minimize revenue loss due to missed appointments by guiding patients from home to their doctor's office within the hospital. Reduce signage and operational costs with cloud-based real-time mapping updates.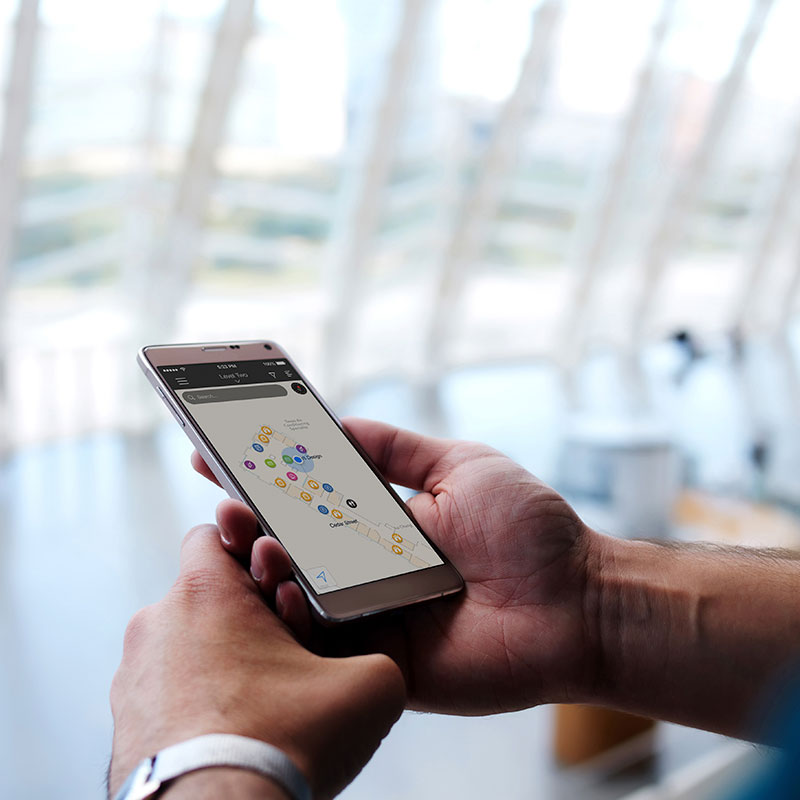 Aviation
Drive passenger satisfaction by providing turn-by-turn directions to boarding gates and airport concessions. Reduce passenger stress by reminding them how to get to their parked vehicles.
Live Event Venues
Enhance the fan experience with in-stadium wayfinding and contextual communications. Reward season ticket holders with deals on concessions or merchandise.
Learn more about location-based services today!