Phun Phamily,
At Phunware, we've seen record-level interest in our platform as organizations embrace digital transformation in a mobile-first world. While we got our start in the passion verticals (i.e. sports, media and entertainment), we're really focused now on organizations that are managing complex user journeys:
Industry leaders are coming to us because of not only our 12-year history but also our ability to deploy these solutions through a simple SaaS license, not that dissimilar to how they may invest in a customer relationship management (CRM) platform or cloud services. Our Modular Application Framework allows them to quickly deploy a mobile application portfolio that is pre-integrated with all of the features and capabilities that our Multiscreen-as-a-Service (MaaS) platform can deliver. One of these features is our patented MaaS Location Based Services (LBS) software that delivers proximity, sub-one-second, real-time blue dot indoor positioning, navigation and wayfinding functionality across campuses and facilities while simplifying and streamlining the underlying beacon deployment and management for both facility staff and administrators. Our software is not only ADA compliant, addressing the needs of anyone who is visually impaired, hearing impaired, or wheelchair-bound, but it also transitions seamlessly between indoor and outdoor environments as well.
The elegance of our Modular Application Framework and our software development kits (SDKs) like LBS is that channel partners can easily integrate our software into their existing solutions. From our Documentation Portal to Online Training to Software Libraries, our entire platform was specifically designed to support indirect channel sales by hardware vendors, system integrators, software vendors and carriers. I would encourage everyone to watch this fireside chat with CNBC and Fox Business analyst Kenny Polcari as Randall dives deeper into our indirect channel strategy and 2021 outlook. While we think COVID-19 will continue to impact business through the remainder of the year, we're excited about the new partnerships we've executed to resell our software and the interest we're getting from our key industry verticals. We anticipate that we will be able to gain considerable momentum heading into Q3 and Q4 as we march towards breakeven.
We also expect to ramp the commercialization of our blockchain ecosystem, which is a dual token economy managed by PhunWallet and powered by PhunCoin and PhunToken. Data is now one of the most valuable assets on the planet, especially to brands. PhunCoin will function like a store of value relating to the actual data curated by the Phunware Knowledge Graph (e.g. KYC/AML, demographic data) which is leveraged by brands to build audiences and enrich media (e.g. targeted ads). Holders of PhunCoin will also be issued a PhunCoin dividend payment based on the USD flowing through Phunware's data exchange. In parallel, PhunToken will be used to effectively "transact" within our ecosystem (i.e. accessing specific features designed to promote engagement and drive profitable behavior). For example, a brand may use PhunToken to issue a survey or have a user verify location for proximity-based marketing campaigns. Both PhunCoin and PhunToken will initially be launched as ERC-20 tokens on the Ethereum blockchain in order to ensure compliance and provide consumers with access to liquidity on approved exchanges. I would encourage you to watch this video to get a sense of how everything comes together, but we're excited to announce the launch of the:
PhunWallet on iOS (Coming Soon)
In closing, I want to thank the incredible people who work at Phunware and make this kind of transformational opportunity possible. We're also excited to welcome new members to the Phunware Phamily like Roth Capital and Northland Securities who led our $25M financing earlier this year as well as executives over at B. Riley, who is handling our current at-the-market (ATM) offering. These kinds of world-class banking relationships are critical as we continue to garner institutional investor interest and support.
Sincerely,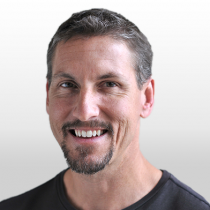 Alan S. Knitowski

President, CEO & Co-Founder
Alan is a successful serial entrepreneur with multiple exits over a 15 year period to companies including Cisco Systems (NASDAQ: CSCO), Level 3 Communications (NASDAQ: LVLT) and Internet Security Systems (now NYSE: IBM).
Alan holds an MSIE degree from the Georgia Institute of Technology, an MBA degree from the University of California at Berkeley and a BSIE degree from University of Miami.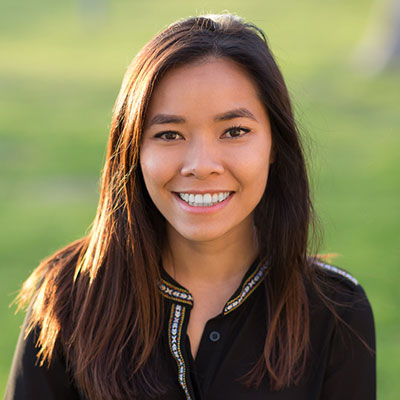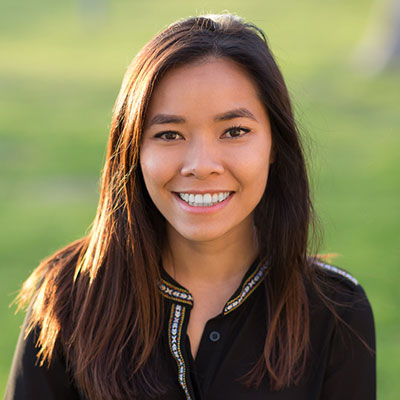 Amy DoungProgram ManagerAnaheim, CA
14 years experience in banking, 7 years in higher education, and 5 years managing complex financial and digital solutions.
Strong advocate for financial literacy as a vehicle toward independence and financial freedom.
Passionate about the natural world and always looking for outdoor adventures.
5+ years as an Education Volunteer at the Aquarium of the Pacific in Long Beach, CA.
Creative outlets include coloring, embroidery, gardening and photography.
Excited to help build the Phunware MaaS platform and drive user engagement through delightful mobile experiences.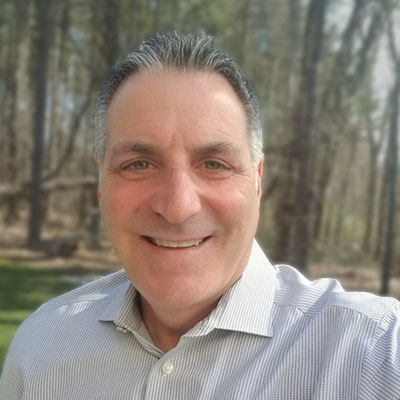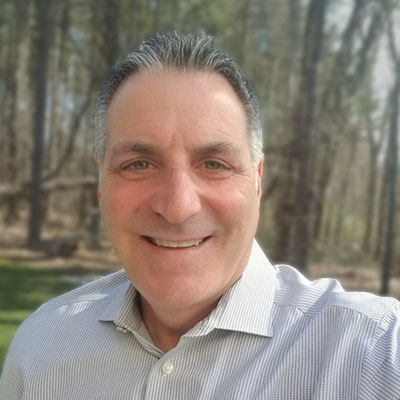 Steve DeSistoSales Director, ChannelLittleton, MA
Brings 20+ years of sales and channel sales, predominately in the tech industry.
Received a BS in Industrial/Manufacturing Engineering from University of Rhode Island.
Married with children in college. I enjoy going to the gym, playing golf, going fishing, getting some sun on the beach and bodysurfing in the ocean. I have been called a Rhode Island beach snob and that's not a bad thing. I like to relax with a bourbon or two on a Friday night and have even dabbled in making my own bourbon and Whiskey.
Tom BartzSales Director, HealthcareSan Diego, CA
Brings 20+ years of software sales experience, predominantly in the Healthcare industry.
Received a BA in Economics and Masters in PE from Ohio University.
Shamelessly out of shape ex-hockey player who keep busy chasing (and driving) around my 12-year old daughter with some bike riding, roller blading, dog walking, swimming and enjoying San Diego parks. Tries to play golf each weekend and been married for 14 years.
Randy HippeSales Director, HealthcareAmelia Island, FL
Brings 20+ years experience, predominantly in the Healthcare industry.
Received a BA in Business, Finance from University of Northern Colorado.
Worked for: Access EFM, Ricoh Americas, Interlace Health, Patient Works, and Moore Wallace.
Loves sports, both watching and playing. Married with two sons. Lives on Amelia Island, which is off the northeast coast of Florida and is the last barrier island before Georgia.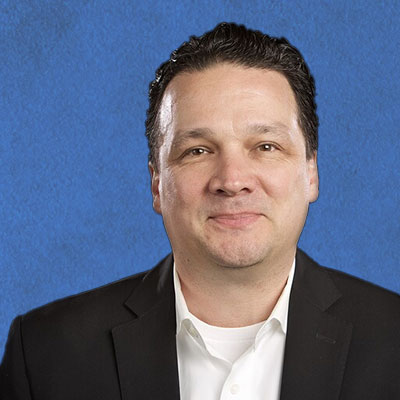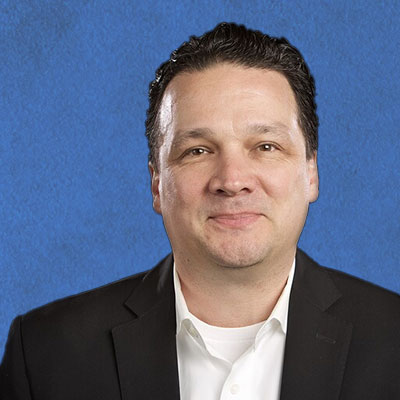 Michael PaulSales Director, HealthcareMcMurray, PA
Brings 20+ years of software sales experience, predominantly in the Healthcare industry.
Received a BA from Texas Tech University
Married with four daughters. Yes four. I have kept busy over the years coaching or participating in their sports. I'm always up for a challenge and have jumped from a plane, completed a Tough Mudder, and toughest of all, I taught all my daughters to drive stick shift.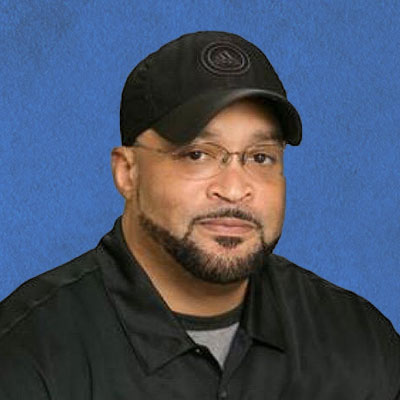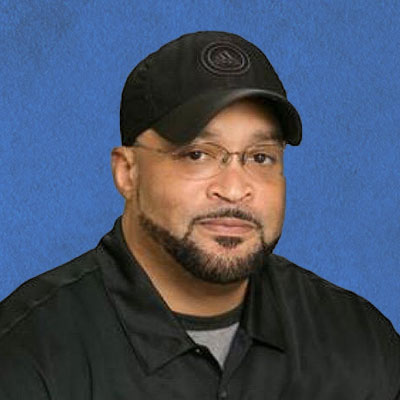 Eddie GillisSales EngineerPflugerville, TX
Brings 20+ years of sales engineer experience, predominantly in the tech industry.
Received a BS in Technology Management and Associate of Applied Science in Electronics from DeVry Institute of Texas
Big fan of the gym and built one in his garage. Participates in local Corvette met ups and Corvette Invasion at F1 track yearly. Works on his own dry rub and BBQ sauce on the weekends. Builds his own rifles and tries to go shooting monthly. Former Army Artillery - Fire Direction 155 Howitzer (1989-1995)
How many square feet does Phunware's Location Based Services (LBS) currently cover?
Over 75M sq ft of wayfinding coverage deployed
Who did Phunware compete against and beat to design, develop and support the Official Trump 2020 mobile application portfolio?
Salesforce
What is the average tenure of a Phunware employee?
4+ years (64% greater than average in Tech according to Paysa)
What is the average time that Phunware's executive team has worked together?
9+ years
What is something Alan and Randall have in common outside of entrepreneurship, investing and Phunware?
Both were Army Rangers