Partner Program

Partner deal registration
Register an opportunity
Use the form below to submit opportunity details. Your Phunware account manager will contact you right away and support you through the sales process.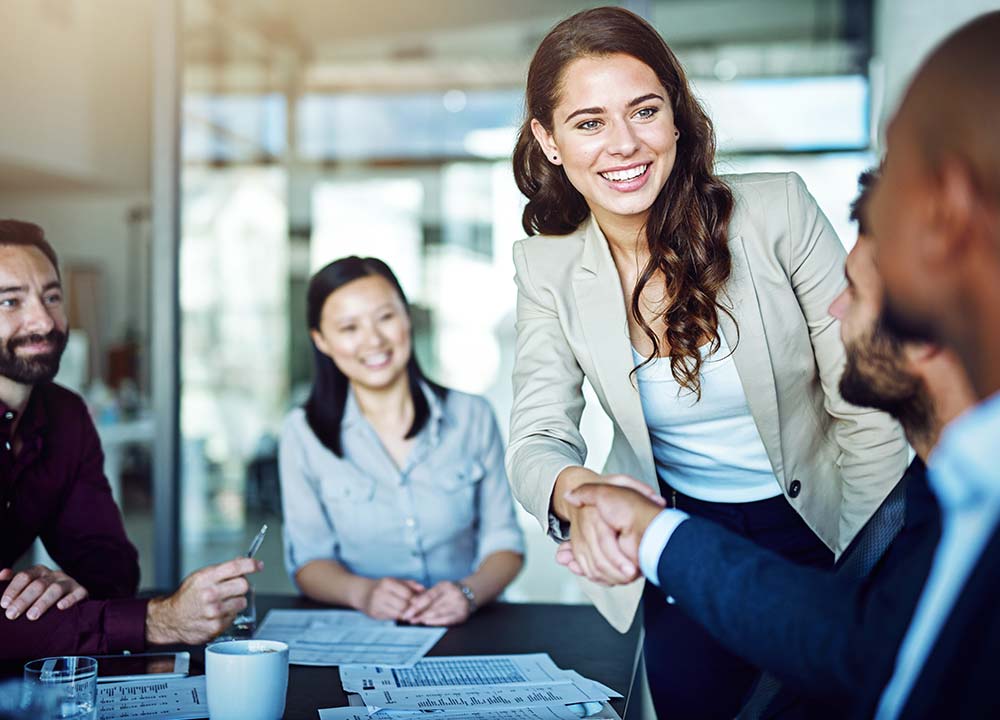 What Happens Next?
From the day you complete the form to the left, you will have 48 business hours to obtain full approval and have the deal converted into an Opportunity with pipeline attached.
The approval process is as follows:
Phunware will compare your opportunity to the existing pipeline. If there are no active opportunities with the customer on your submission, your opportunity will receive preliminary approval.
Upon preliminary approval, you will be assigned a Phunware account manager who will contact you to discuss the sales process's next steps.
Your Phunware account manager will qualify the deal by providing a price quote (inclusive of your partner discounts), confirming the customer has the appropriate budget and ensuring the expected deal closure date is one year or less from the date of deal registration submission.
Once it is qualified by your Phunware account manager, your opportunity will receive deal protection for a period of six months. If the opportunity remains viable and is still being actively worked on at the end of that six-month period, partner may obtain another six-month extension upon request.
Note: Registration is reviewed on a first come base and confidentially is respected. If your opportunity is not approved, you may re-submit if conditions change. Approval will not be granted, however, if the same deal is registered by Phunware direct sales or another partner in the interim.