Blue Diamond

Deal Registration

Register an order
Use the form below to submit opportunity details. Your Phunware program manager will contact you right away and support you through the sales process.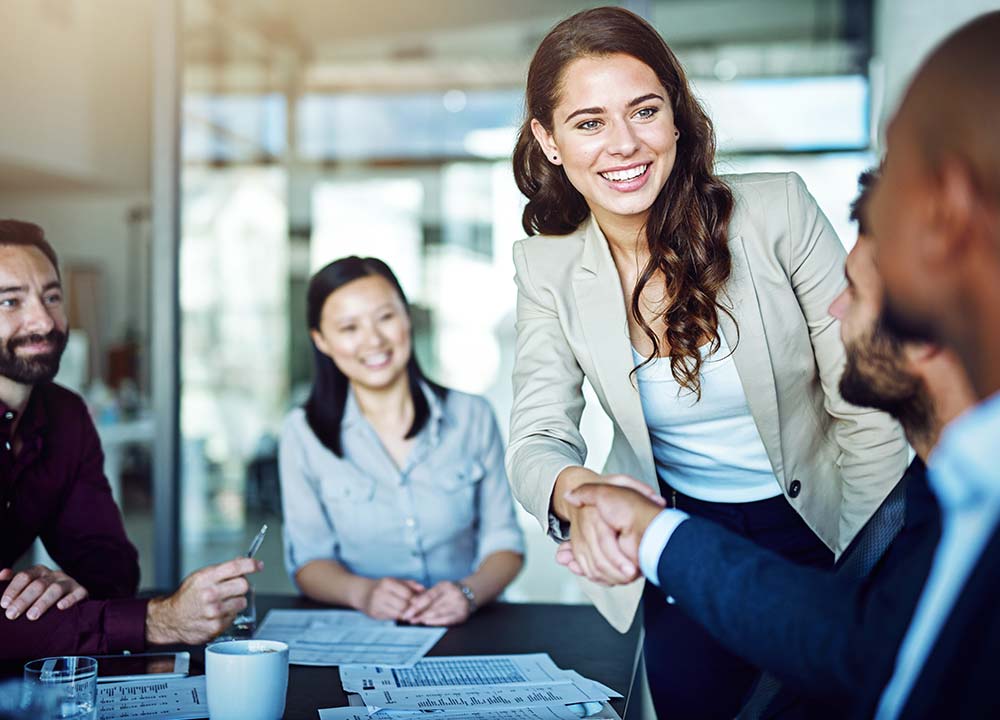 What Happens Next?
Upon the submission of the form you will receive a confirmation email verifying that we have received your order.
In the next 48 business hours:
Phunware's accounting team will send an invoice according to the the terms of the order submitted to your billing contact.
A Phunware Program Manager will reach out to your Professional Engineering Services team to coordinate the deployment and on-site installation process.