Data Licensing
Capitalize on users' daily digital trail
Supercharge your mobile app experience, audience insights and mobile advertising campaigns with a data license to Phunware's extensive collection of curated mobile data.
1 billion
Monthly unique devices globally
1 in 10
Devices reached globally
6 billion
Daily transactions
Phunware connects and organizes mobile data into a unified Phunware ID profile for over 1 billion monthly active unique devices globally. License a subset of this data to enrich mobile device profiles or activate scalable, hyper targeted audiences.
Build a picture of user behavior within the context of a single device.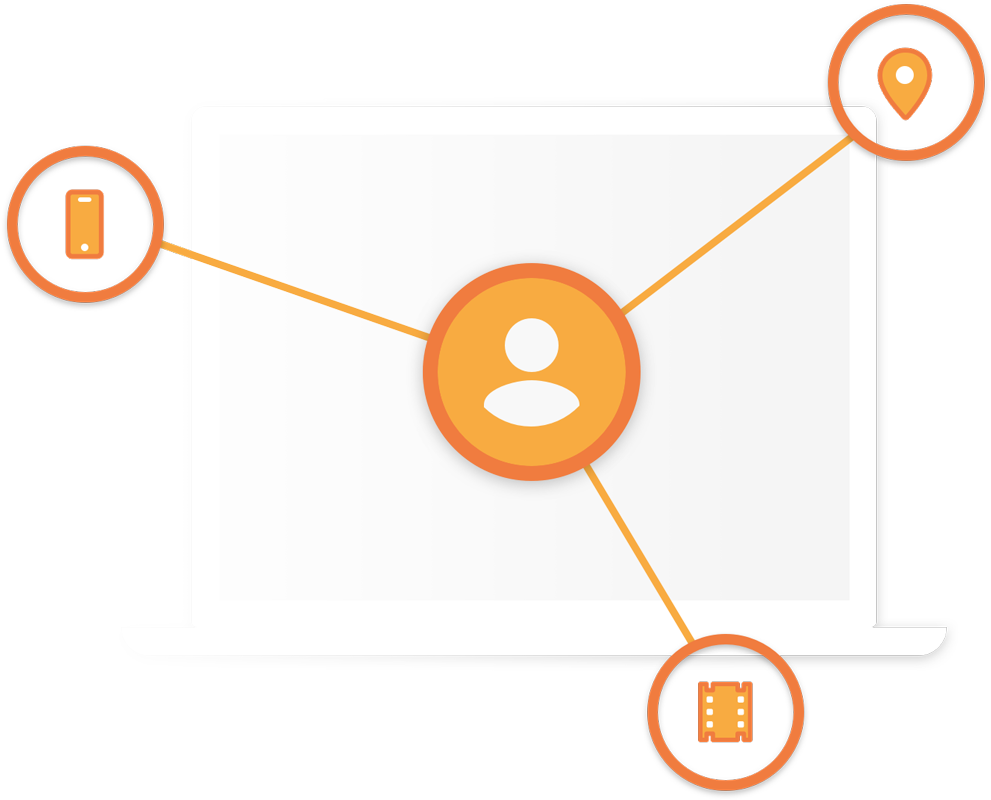 Phunware ID Enrichment
Phunware's data enrichment service extends data about consumers giving brands and marketers unique insight into user behavior beyond their mobile app including segments, locations and points of interest visited, app usage and media consumed.
Enriched Phunware ID profiles can be delivered automatically to the Phunware Knowledge Graph as a real-time event stream or through daily batch-mode updates, or be delivered as a structured data feed.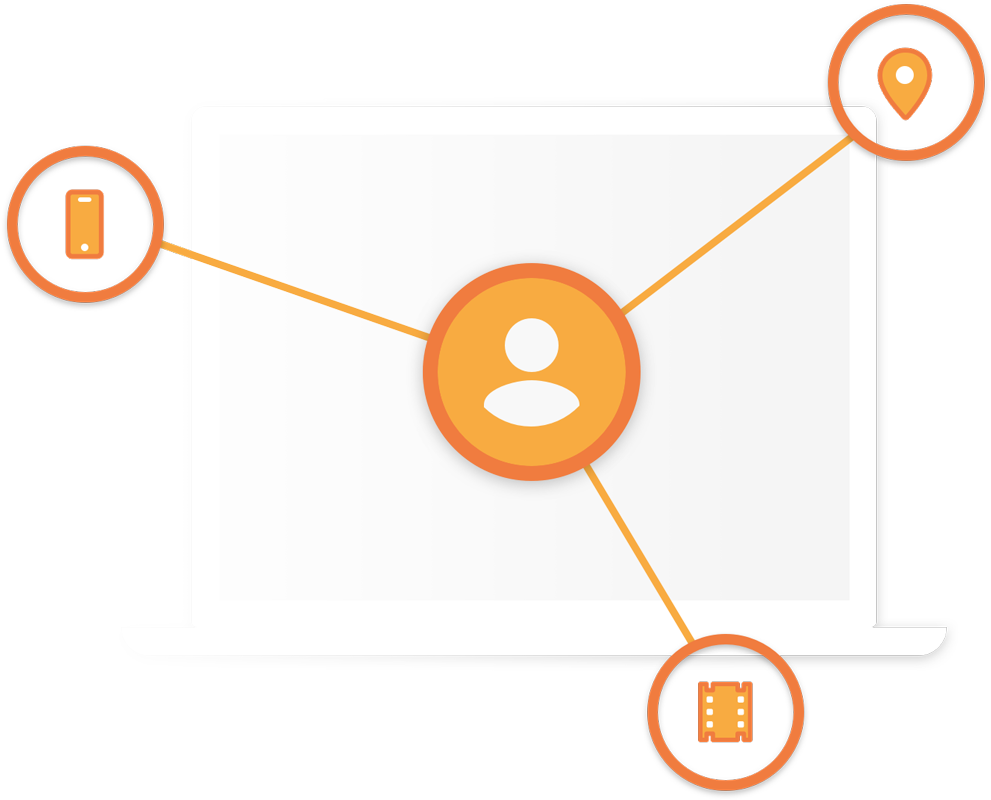 Phunware Segments for Advertising
Phunware offers 1000+ mobile device segments that marketers can leverage to create custom audiences within the platform of their choice. Phunware segments are organized into six profile dimensions that enable marketers to quickly create audiences.
Consumption
Device technographics and apps/app genres consumers use
Location
Country, state, city and places (POI) visited
Lifestyle
Characteristics and behaviors that define key life events
Intent
Actions consumers are likely to take
Interest
Types of interests consumers exhibit
Personal
Demographics, psychographics and socioeconomics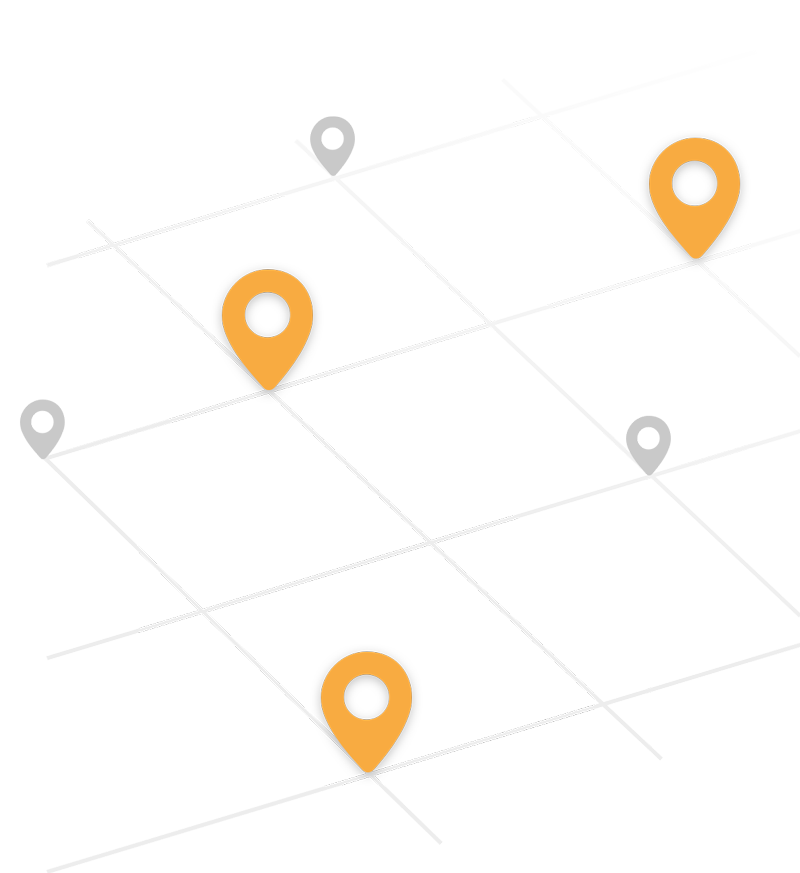 Phunware Audiences for Targeted Campaigns
Phunware offers custom or pre-built, ready-to-activate audiences that can be delivered to your DMP or DSP of choice.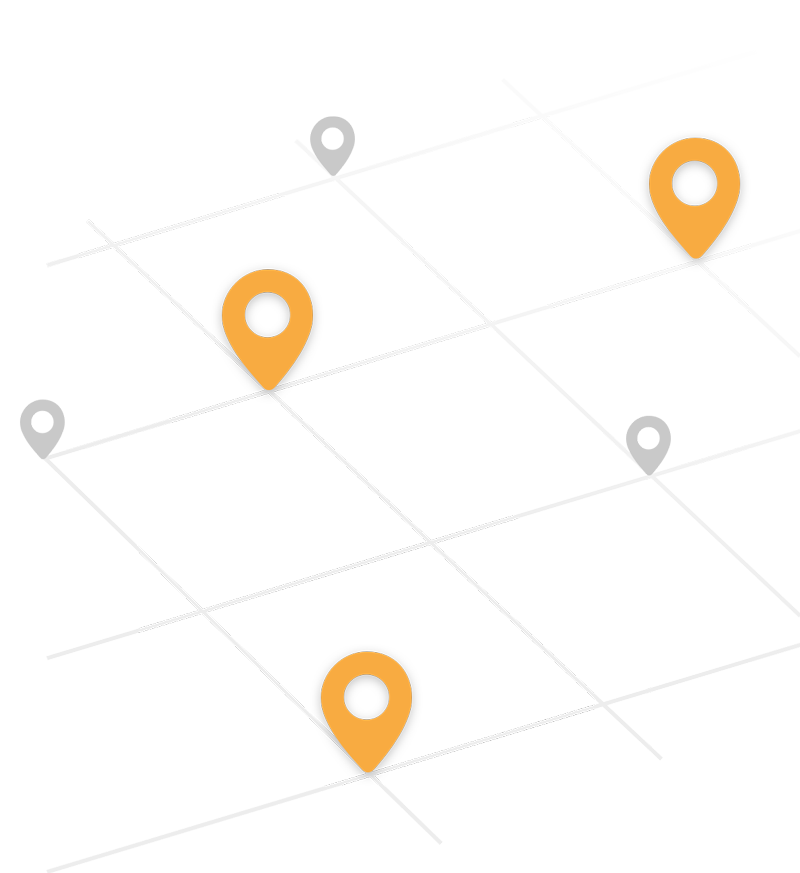 Learn more about the Phunware Data Licensing